In the first instance you should go here and read our advice page. It is just our general guidance to help you
SCAM/SPAM
Advance Fee Fraud
Phishing
Money Laundering
James Berry
Mark Agu
Makeetra Collins
(Benin/Togo)
Phone number: +1 (214) 612-4209
Number billable as 

mobile number


Country or destination     

United States


City or exchange location  

Red Oak, TX


Original network provider* 

New Cingular Wireless Pcs,Llc - Il
WU/MG money Transfer to:
Name: Makeetra Collins (money launderer)
Country: USA
Address: 7905 Millstone Drive, Dallas TX. USA.
Amount: 325 USD
Message on a mail box:
From: FIRST CITIZENS BANK [email protected]


To: XXXX




Date: Mon, 10 Jul 2017




Subject: NOTIFICATION OF FUND DEPOSITED




         BY STATE FINANCE COMMISSION

Good day, This is to officially bring to your notice that your compensation payment of $870 Million which was deposited in this bank by the SFC, State Finance Commission.
NOTIFICATION OF FUND DEPOSITED BY STATE FINANCE COMMISSION.

Your name and address has been received, please confirm your personal details below to be sure the information we have is correct.
Is rest assured that your cashier check has been confirmed good and valid; the quick delivery will be made today once you have met up the necessary requirements. We will mail the check to you and it will arrive at your address within 24 hours.
Due to the large amount of money $870 Million U.S dollars issued on this check, in other to avoid your Government probing or involving you for money laundry, you must obtain a Fund Inward Clearance Report (FICR) to satisfy you are not in any money laundry or drugs deal. So therefore, you must obtain the (FICR) Fund Inward Clearance Report today to avoid any hindrance when you go to cash up the money in the bank.
We have made inquiries with Mrs. Makeetra Collins at the U.S Fund Controllers Office about the Fund Inward Clearance Report (FICR) they said it will cost you $325 only and this will be ready in the next 45 minutes after the $325 is received from you today. You should try and send the $325 right now so that you can have the Fund Inward Clearance Report. As soon as it's obtained I will send it to you on your email you will have it then expect to receive the cashier check by tomorrow.
Send the $325 via Western Union, Money Gram or Walmart to Walmart
Receivers Name:  Makeetra Collins
Country:       USA
Address: 7905 Millstone Drive, Dallas TX. USA.
Amount:    $325
As soon as you make the payment, call me or send email and give the payment details such as;
MTCN numbers:
Senders name:
Senders address:
Waiting on your quick response after the payment, ASAP.
For further inquiry call or text   +1(214) 612-4209
Thank you,
Customer Service
James Berry
*

(

!

)

Never send your personal details to anybody on the Internet!
DO NOT CLICK the LINKS IN SUCH LETTERS!
If you get this message do not reply! Put it in your trash box
Profiles of the money laundere Makeetra Collins:
Facebook.com:
Makeetra Collins (Winky BoutdatLife B)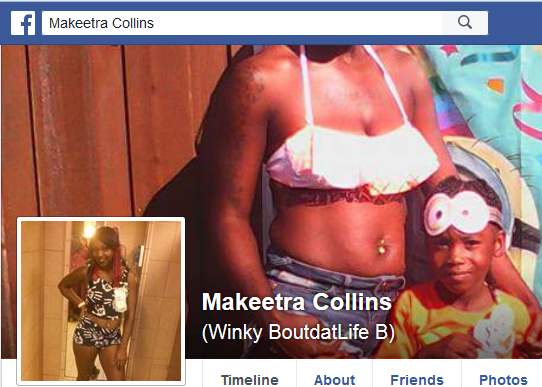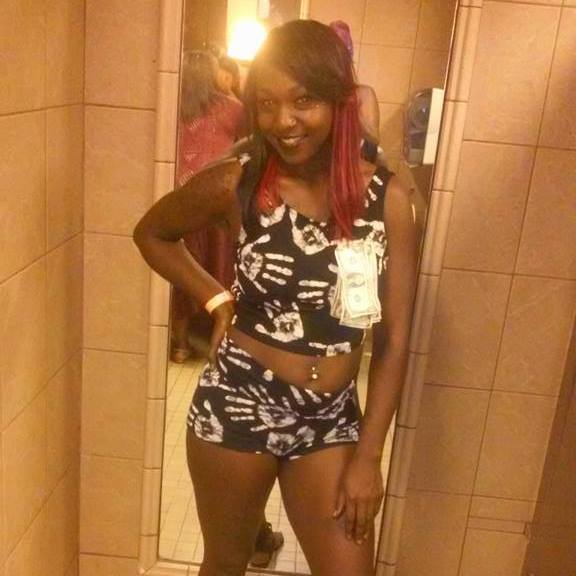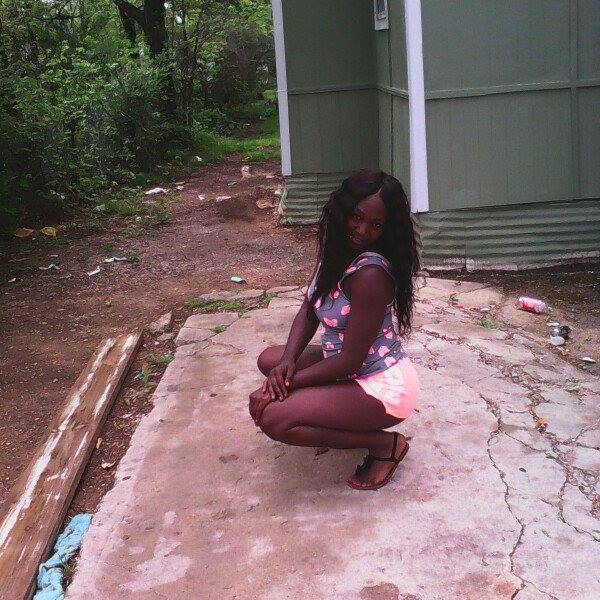 Profile and photos used by the Money Laundere
Plus.Google.com:
Makeetra Collins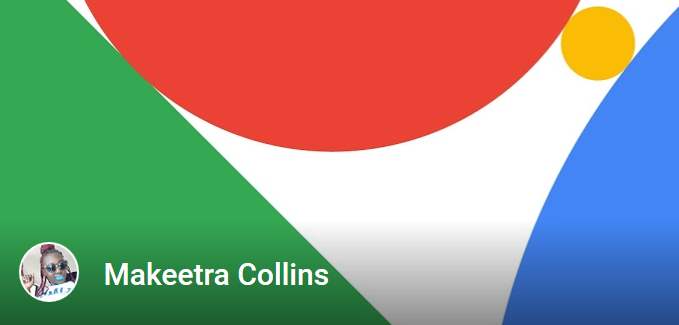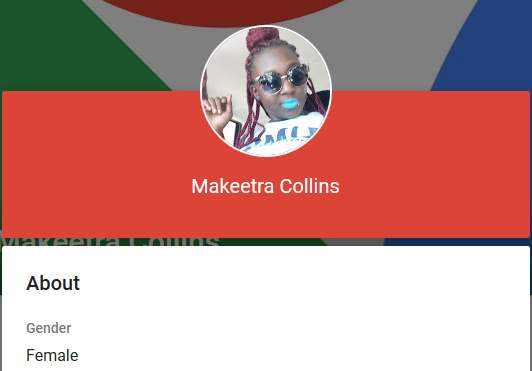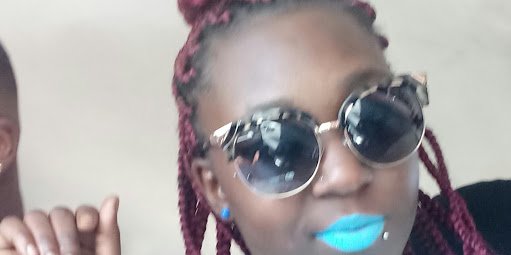 Profile and photo used by the Money Laundere
Visit us HERE:
https://plus.google.com/107412144704560101552
https://plus.google.com/u/0/118111577715408784831