In the first instance you should go here and read our advice page. It is just our general guidance to help you.
SCAMMERS on SKYPE:
forecdarm (Daniel B Allyn)
(Account N 5)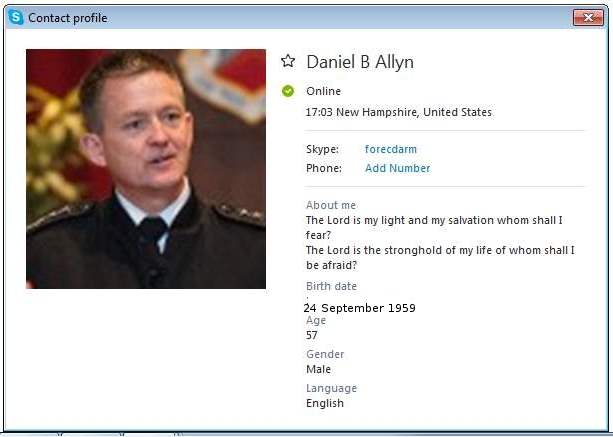 PROFILE INFORMATION:
Skype Name forecdarm
Full name Daniel B Allyn
Birth date Sept 24, 1959
Age 57
Gender Male
Language English
Location New Hampshire, United States
About me:
The Lord is my light and my salvation whom shall I fear?
The Lord is the stronghold of my life of whom shall I be afraid?

Scammer Profiles with te name "Daniel Allyn"on Facebook.com:
Facebook.com:
Daniel Allyn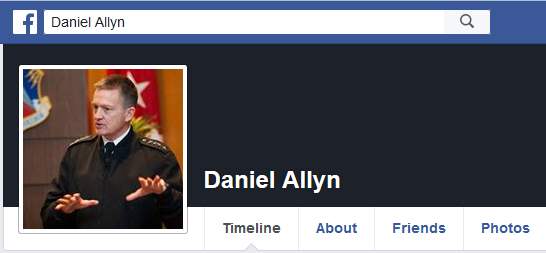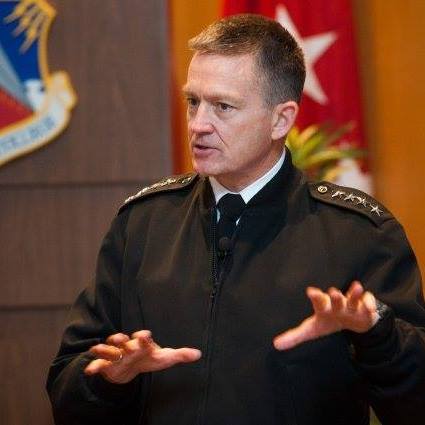 Gen-Daniel Allyn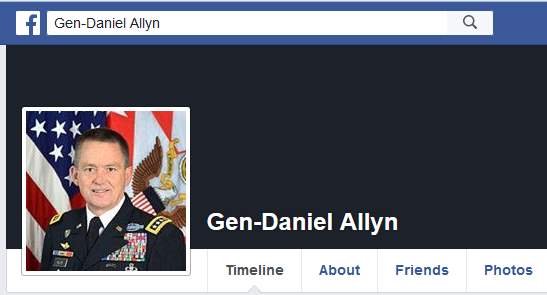 PROFILE INFORMATION:
General Officer at U.S. Army
Went to United States Military Academy
Lives in Kabul, Afghanistan
Separated
From Nashua, New Hampshire
Gen Daniel Allyn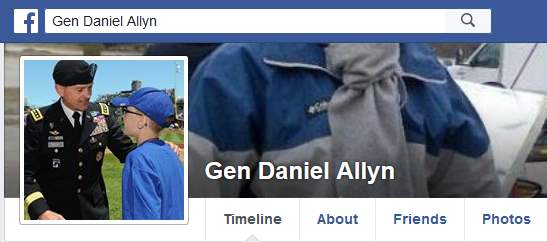 PROFILE INFORMATION:
Commanding General at U.S. Army
Lives in Kabul, Afghanistan
Daniel B Allyn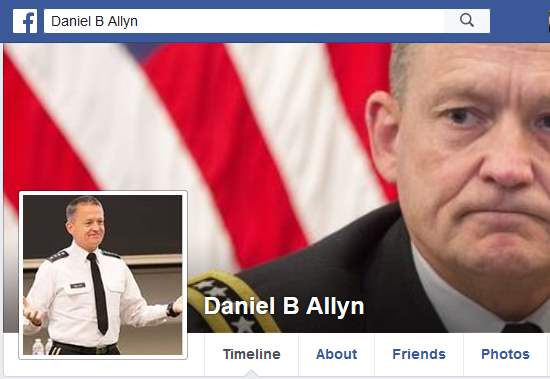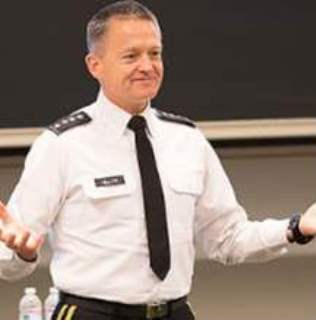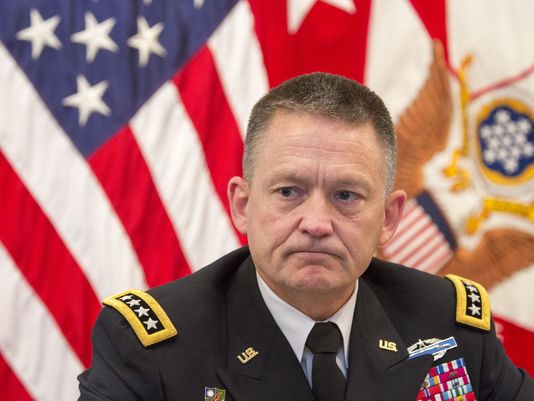 For full version see our Google Blog:

forecdarm (Daniel B Allyn)

(Account N 5)

YOU HAVE TO OPEN THE LINK TO SEE WHAT IT IS ABOUT
Visit us HERE: