In the first instance you should go here and read our advice page. It is just our general guidance to help you
SCAM/SPAM
Advance Fee Fraud
Lottery Scam
Phishing
with the name of
Royal Barristers Chambers
Leon Hirtle
Bale Newlands
(Nigeria)
IP:     

197.210.44.23
ASN:   29465
ISP:   MTN Nigeria
Organization: MTN Nigeria
Type:  Wireless Broadband
Assignment: Static IP        
Continent:    Africa
Country:      

Nigeria

 
State/Region: Lagos
City:         

Lagos
The scammer has used:
the names:
Barrister Steven Whitewaters Esq
Williams Johnson
Ledger John
the e-mail addresses:
The phone numbers:
+ (1) 6475601178
+ (44) 7035902452
+ (44) 70457 62618
The money demand:

935 GBP
Facebook.com
Leon Hirtle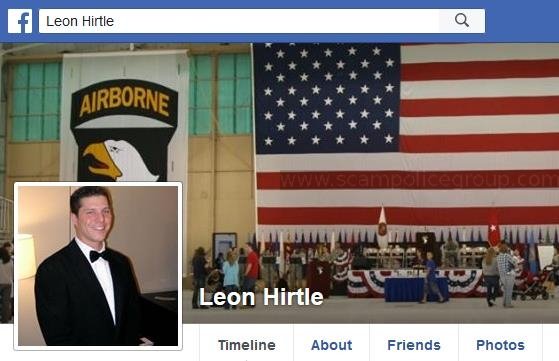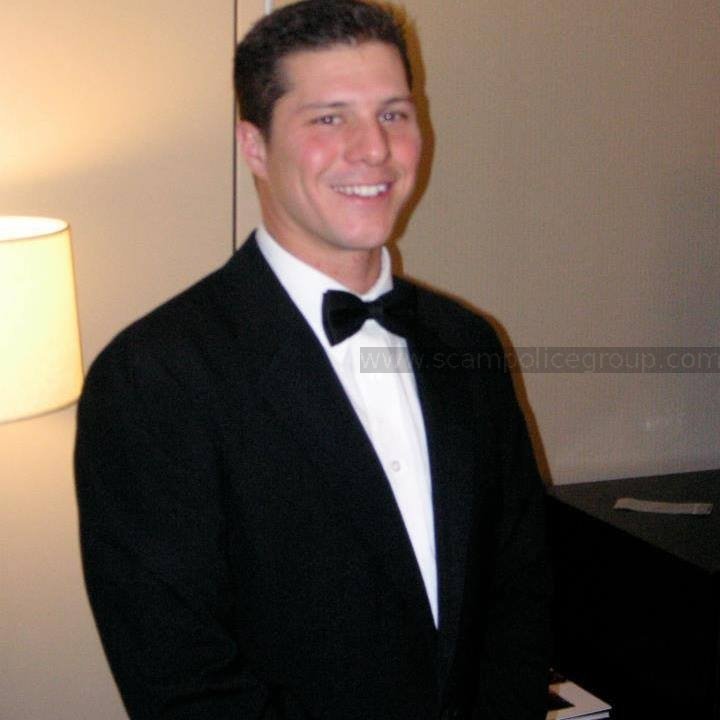 Messages on  a mail box:
Message N 1:
From: "Bale Newlands" [email protected]


To: XXXX




Date: Fri, 6 Apr 2018




Subject: Re: SEQUEL TO LEON HIRTLE'S DONATION!
ATTENTION: (name removed)
I was able to inquire cost of change of ownership in the court today which entails the following information:
1) 30 percent of the funds will go to some charities,then the remaining for yourself and your family.
2) Once the fees for the documentation is paid, you will receive the money through a reliable means of your choice within 72hrs of the aknowlegement of payment order from the court with your issued change of ownership as a proof from the High Court Of Justice.
3) You don't need to be concerned about your country taxes, since all modalities have already been planned out.
4) I will require a proof of disburement of the 30 percent of the funds to the charity once the funds are transfered to you,and your discretion will be highly needed to avoid any form of irregularities which contradicts the law or due process while completing the transfer of the funds to you from the financial company.
The amount for the documentation is 935 (Great British Pounds) which translates to 1,315.92USD . Let me know when you are ready to make the payment.
Regards,
Mr Bale Newlands
Royal Barristers Chambers.
Message N 2:
From: Leon Hirtle [email protected]


To: XXXX




Date: Aug 4, 2017




Subject: Re: BENEFICIARY
Hello (name removed),
  I hope everything is going on fine with you? I don't know if you receive the message i sent to you and the new lawyer's email contact.. He said you have not contacted him yet.  Here is his email again..  [email protected] please i advise you to be fast in getting back to your messages from both me and the lawyer inorder to show your willingness to receive the funds as soon as possible. Mind you, the deposited funds you are going to claim is $1.5million CAD. 50 percent should be disbursed to the orphanage or less privilege and 40 percent for yourself and your family then the remaining 10 percent for your business or whatever you feel it is important to use it for.
I hope to read back frm you soon and i want you to be very constant in responding back to messages regarding this donation and also to the lawyer who is going to process the neccessary document from the court and the release order to transfer the funds out of the security company to you.
warment regard,
Leon Hirtle.
 Never send your personal details to anybody on the Internet! 
DO NOT CLICK the LINKS IN SUCH LETTERS!
If you get this message do not reply! Put it in your trash box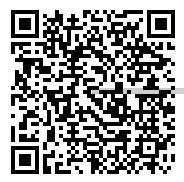 Visit us HERE: