In the first instance you should go here and read our advice page. It is just our general guidance to help you
Romance Scam
Loan Scam
Terry Brooks
(Nigeria)
Phone number:

(+1) 256-584-2079
MG Money transfer to:
Receiver: Pleas Andrew Mcgee Jr
Address:
Country: United States
State: Texas
City: Corpus Christi
Amount: 470 USD
Tagged.com:
Terry B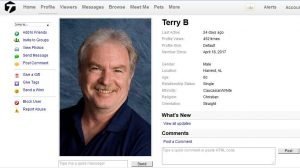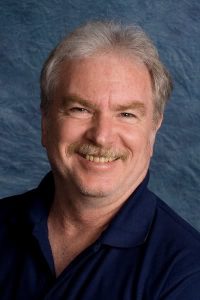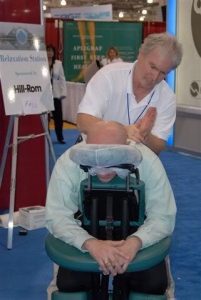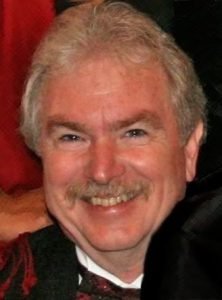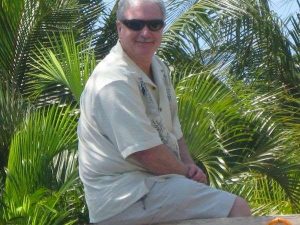 PROFILE INFORMATION:
Member Since: April 18, 2017
Gender: Male
Location: Harvest, AL
Age: 60
Relationship Status: Single
Ethnicity: Caucasian/White
Religion: Christian
Orientation: Straight
Tagged.com. INBOX:
Terry B:
Good morning, how are you doing ? I can see you have a nice pic here. Can you tell me more about yourself and how is the weather there ?

Hello(name removed), it's nice hearing from you, how are you doing ? Just want to tell you about myself. I'm a single father, I live in Huntsville Alabama. I was impressed when i saw your pic and decide to know more about you. I like watching movies, cooking at home, like listening to cool music and swimming, of course it's not fun unless you have someone to share it with. No matter the distance i need a cool and honest woman in my life and if we get to know more about ourselves much better we can always plan how to meet each other. Please tell me, what do you usually do for fun ? Do you like drinking coffee in the morning ? Can you share some of your pictures with me ? my emailed address is: [email protected] , Looking forward to hear from you soon. Have a nice day

Good morning

Just sent you message to your cell phone,, did you receive my message ?
SMS from Terry Broooks (

+1-256-584-2079

):
Terry Brooks:
Im so worried   right now, and i need your assistance from you, hope you dont mind? becasue i have tried , all means but has not been good so far.
 problems with Customs Dept here to clear my good. after i paid for demurrfge, the amount for clearance is $3670 and im having just #3200.00 with, you to assist me with balance money. Please send it here to me and you can send it in my name.
I will send it back to you as soon as i have bods. i will sell 1 ounce here after  i have my goods and send you your money back to you. please i need your
(name removed)  im  pleasing try and  see what you can do. Please i will surely make it up to you. Pleasse i will give your money to you as soon as possible have my good. as soon as i make the clearance
please!!  
Please (name removed) talk to me , what are you  doing now
Ok honey I truly need your assistance can you try to send it tonite? Please give me your email address again.
Messages on a mail box:
Message N 1:
From: terry brooks [email protected] 


To: XXXX




Sent: July XX, 2017




Subject:
Please honey try and see what you can do please, if you can send it tonight i will surely send it back to you tomorrow and get ready to leave here. I will have my goods as soon as i make the clearance, after having my goods i will sell one ounce and send back your money to you then i can come over to meet you please i need your help. Since i don't have much with me here you will have to send the money to the customs staff here, he will pick it up and make the payment for the clearance then i can have my goods and leave, please honey try and see what you can do and you will send it via money gram and send it to
Name: Pleas Andrew Mcgee Jr
City: Corpus Christi
State: Texas
*

(

!

)
ADMIN:

*(!) In African and some other countries you can get money transferred with having only the MTCN number. Name and address doesn't matter, for example:  if the money was sent to "Mr. Bryan Daniel" to UK, the money can be given to any person in Nigeria/Ghana/ Senegal who has the MTCN for the transfer …

Another variant: the money launderer lives in a foreign country, banks the money, extracts a percentage and sends the balance on to the scammer.
Message N 2:
From: terry brooks [email protected] 


To: XXXX




Sent: July XX, 2017




Subject:
Please honey try the amount is $470, how much do you think you can send tonight via money gram ? and send the balance tomorrow please honey i will give it back to you soon, because i will have my goods once i make the clearance please honey try please
SMS from Terry Broooks (

+1-256-584-2079

):
Terry Brooks:
i need your help and i need to hear from you.
good morning honey the person who will send  the money to you cannot make International transfer at this time and thats why I need your help please honey.
please (name removed)  i  have been informed that the gold  i  bought were from Nigeria and im now in Nigeria.  just arrive here and i  was  asked to get prove  of ouneich.
I can only obtain  from where  the gold is gotten from the mining country of the gold which is Nigeria. Please!  honey my client will send some money to you via
Western Union  okay !   are you ready to assist me or not!
and they have natural resources and people  come here for business also please
i need your help . what im doing is legal.
Have told you earlier that he can not make  international transfer right now becasue of his business management policy.
please honey their is nothing for you to think about it is legal and will be fine .
please just need your  assistance.
It will be sent this week  $600.00.  
Profile of the same scammer:
Facebook.com: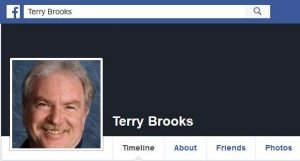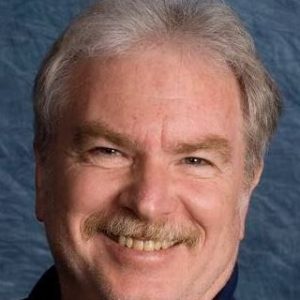 PROFILE INFORMATION:
Lives in Huntsville, Alabama
From Huntsville, Alabama

Visit us HERE:
https://plus.google.com/107412144704560101552
https://plus.google.com/u/0/118111577715408784831