In the first instance you should go here and read our advice page. It is just our general guidance to help you.
Romance Scam
 Army Leave Scammer



  Gen. Darren Wayne McDew
ADMIN:
The Informant has no idea who it is, but it is a lie when the scammer says he discovered her e-mail address by chance. He obviously has it already from previous attempts to scam her using different names and photos
Message on a mail box:
From: Gen Darren W. McDew [email protected] 


To: XXXX




Date: May XX, 2017




Subject: Hi
Hi Dearest Friend (name removed) i know you will be very surprise how i manage to get your email address i was using the US Search machine to relocate families back home when i come across your email and decided to give it a try if i will have a response back from you as i am about returning home in 3 weeks time after been away for 4 good years beside i lose my wife in this process and couldn't even return home to be in her funeral too bad well i hope you are doing great and my mail did not appear at the wrong time.
Well i am Darren W. McDew is a United States Air Force general who serves as the Commander of United States Transportation Command Scott AFB, IL. He used to be the Air Mobility Command and Eighteenth Air Force Commander.Born: September 29, 1960 (age 56) and from  Rantoul, Illinois, United States Battles and wars in Syria Pakistan and Afghanistan  War on Terrorist and  Terror Service/(Zone Afghanistan) and  United States Air Force Years of service:–present Rank General.
Awards: Air Force Distinguished Service Medal (2), Defense Superior Service Medal (2), Legion of Merit (3) Commands helds: United States Transportation Command, Air Mobility Command, Eighteenth Air Force, I need to have someone trustworthy that i can sincerely count on to assist me on my behalf receive my 2 luggage that will be arrival the United States since my wife is no more and my daughter is very young sincerely i have a brother and a sister who i did not trust as they couldnt take proper care of my late wife when she was ill.
I await to hear from you below is some few photos of me so your support and assistance is needed with a reward upon my arrival.
Stay Bless with Peace and love
General Darren W.
McDew

Attachments: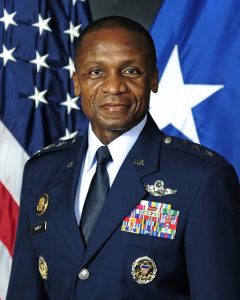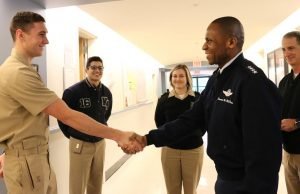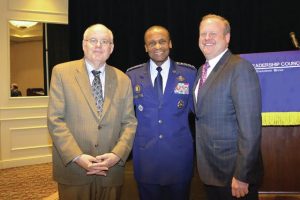 Photo of Darren W. McDew (is a United States Air Force general who serves as the Commander of United States Transportation Command Scott AFB, IL)
Scammer Profile on Facebook with the name Darren W Mcdew:
Facebook.com:
Darren W Mcdew: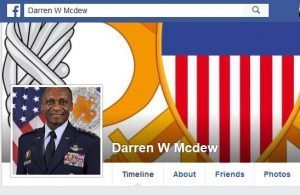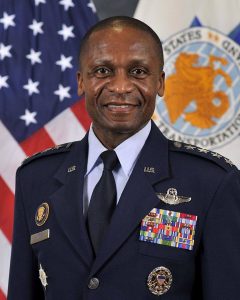 Photo of General Darren Wayne McDew
PROFILE INFORMATION:
Lives in Newark, New Jersey
Single
Visit us HERE:
https://plus.google.com/107412144704560101552
https://plus.google.com/u/0/118111577715408784831