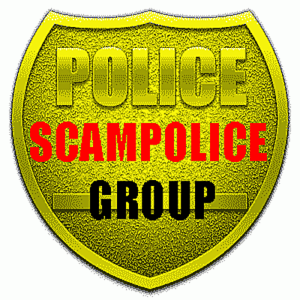 Romance Scammer
LORETTA HANEY
In the first instance you should go here and read our advice page. It is just our general guidance to help you
Fast and furious, and we are bit short of information on

LORETTA HANEY

so  we get that down and also their pictures if we can.  We don't want them to miss out on our treats.  We  are nice like that.  Hopefully  life is a little harder for them and it will help save you wasting money sending it to Nigeria/Ghana/Senegal/

Côte d'Ivoire/Benin etc. 

You have to  remember if it walks like a duck,  talks like a duck, and looks like a duck then there is a better than evens chance it IS a duck
419 Scam
Romance Scam
Loretta Haney
INFORMANT:

I just sent the info about a lady we have been talking for 8 months and she says she is in love.
Her e-mail address: [email protected]
Her Postal address: 7440 Oak Ridge Dandridge Tennesse

*(!)
ADMIN:

*(!)

The address mentioned by the scammer is false and doesn't exist: 7440

Oak Ridge

Dandridge Tennesse
The existent postal address is: 7440

Oak Grove

Dandridge Tennessee and has nothing to do with the scam.
Attachments: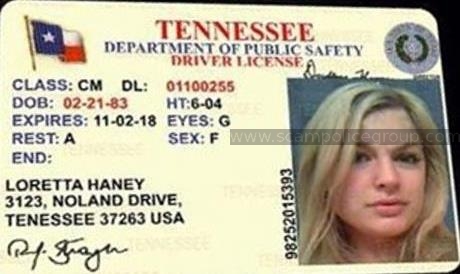 ADMIN:

Pay attention:

1. The signature can not match the name "Loretta Haney"
2. The fake Drivers License has an address spelling mistake Te

n

essee:
"3123, Noland Drive, Te

n

essee 37263 USA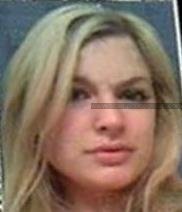 This is an example of the real Drivers Licence: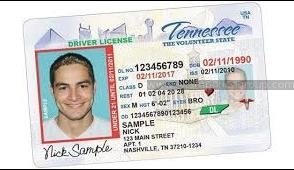 ADMIN:
PlusGoogle.com: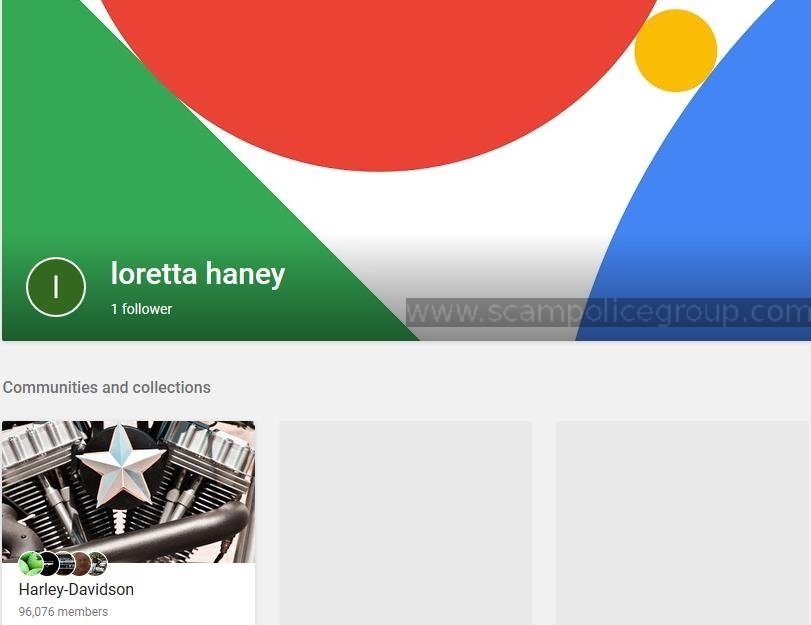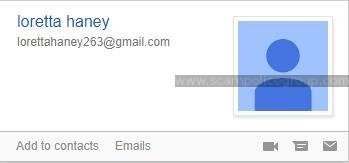 Please DO NOT tell the scammer he is posted here!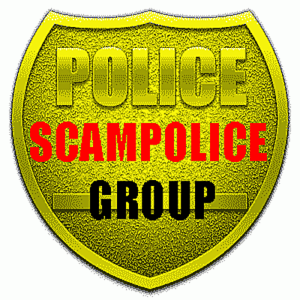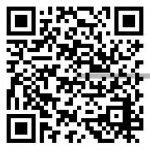 Visit our INFORMATION PAGES:
You can subscribe to our website from the site HOME PAGE (top right corner) for getting information about new posts: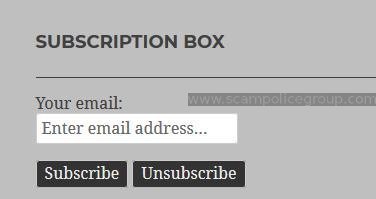 If you subscribe please check your SPAM BOX