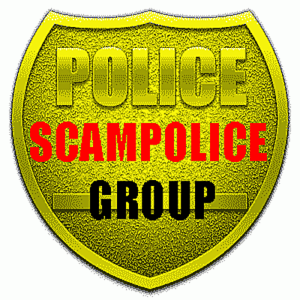 Romance Scammer
VICTOR HENRY
HENRY HUMPHREY
In the first instance you should go here and read our advice page. It is just our general guidance to help you
Fast and furious, and we are bit short of information on

VICTOR HENRY / HENRY HUMPHREY

so we get that down and also their pictures if we can. We don't want them to miss out on our treats. We are nice like that. Hopefully life is a little harder for them and it will help save you wasting money sending it to Nigeria/Ghana/Senegal/

Côte d'Ivoire/Benin/Togo etc.

You have to remember if it walks like a duck, talks like a duck, and looks like a duck then there is a better than evens chance it IS a duck
Romance Scam
Loan Scam
Victor Henry
Henry Humphrey
Wonder.Dating: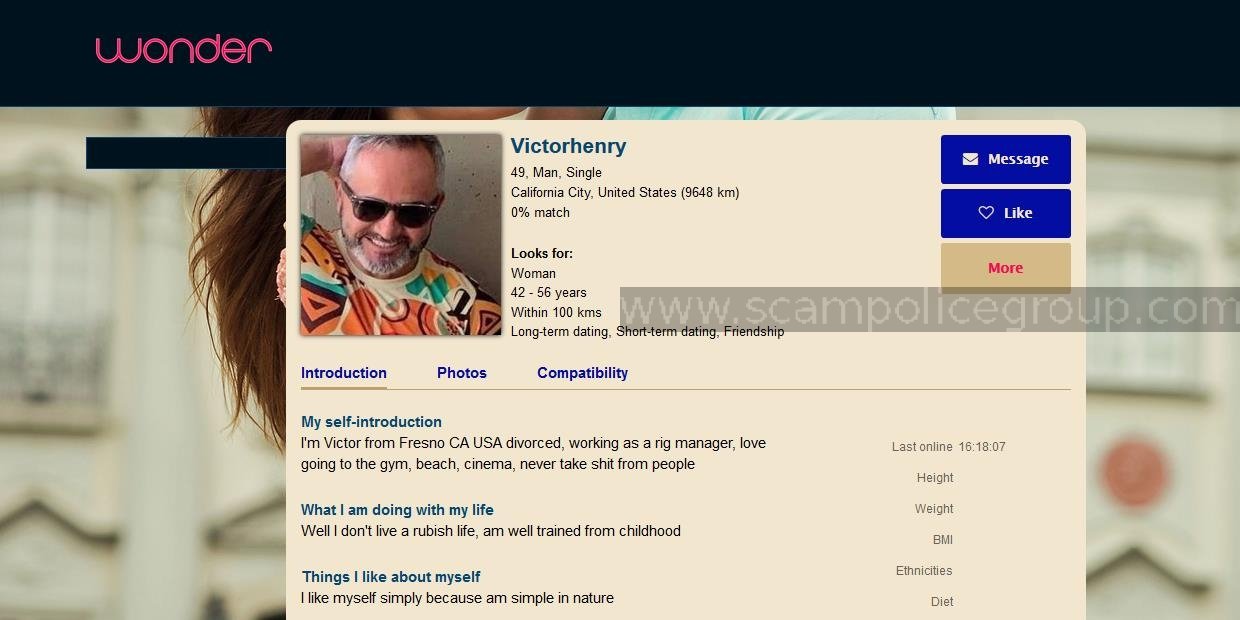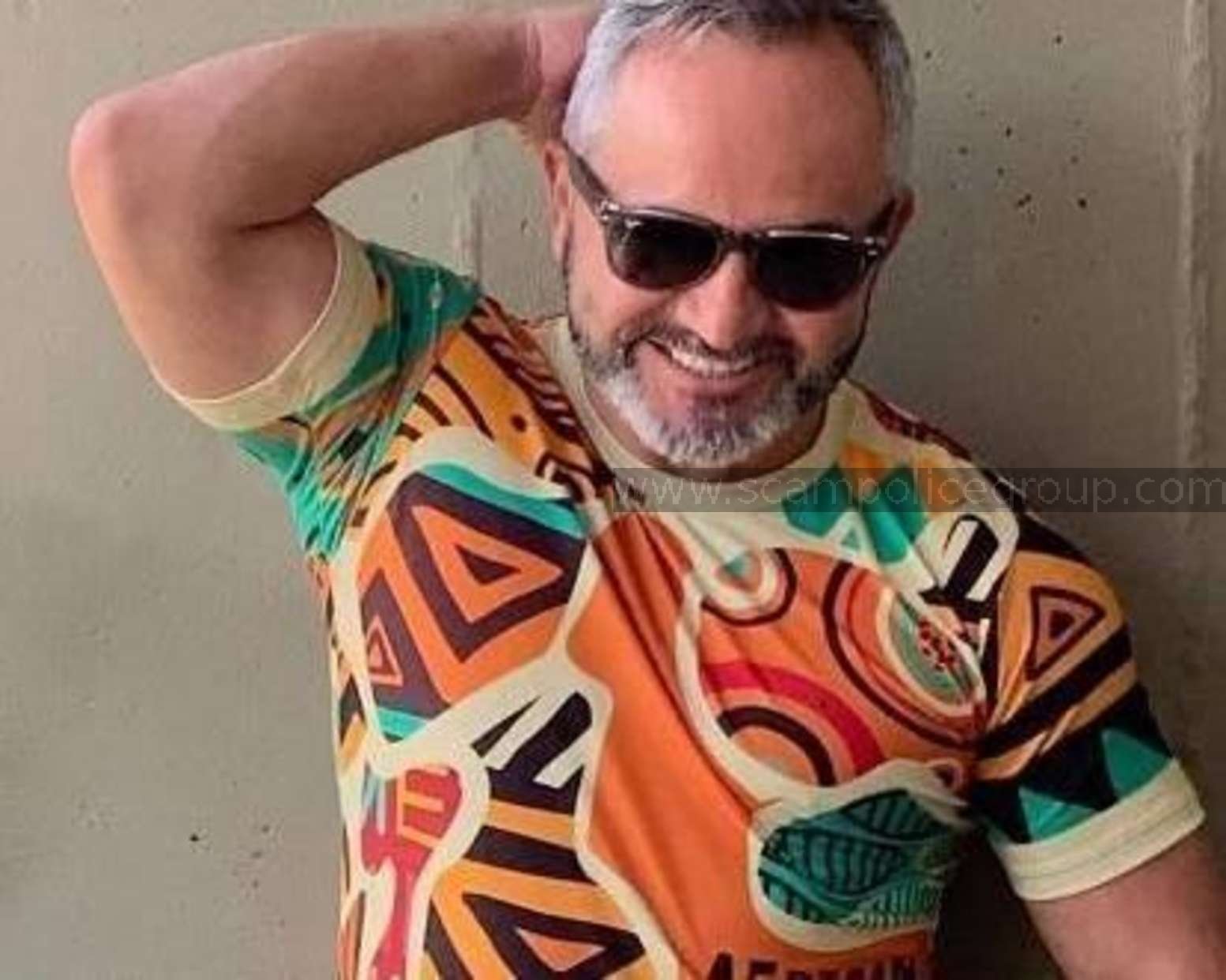 PROFILE INFORMATION:
49, Man, Single
California City, United States
Looks for:
Woman
42 – 56 years
Long-term dating, Short-term dating, Friendship
My self-introduction
I'm Victor from Fresno CA USA divorced, working as a rig manager, love going to the gym, beach, cinema, never take shit from people
What I am doing with my life
Well I don't live a rubish life, am well trained from childhood
Things I like about myself
I like myself simply because am simple in nature
Wonder.Dating. INBOX:











Victorhenry:
Hey dear it's nice to meet you, have a pleasant evening
You're welcome, probably am glad to meet you, taking look at your pictures makes me feel the happiest man in the world.
Thanks so much for your approach, you seem super. I love the way you are.
Hello dear, have a pleasant day here, hope you're having a wonderful day,, well I've been thinking of you all day, I can't take my eyes of your profile.
Probably I will like to know more about you, I worked as a rig manager, I have only one daughter but she lives with her mom.
Ok that's I'm fine with that.
You must have a handsome boy, just the way you are beautiful.
You said earlier that you are self employed, at were what type of work do you do.
Get to my understanding okay?
Well, I am the current manager in my company. Just like I've said before, and I like to meet someone that is trust worthy, which I think I may found in you
Thanks for being there for me all week. Here's wishing you a wonderful weekend filled with happiness.
Yes I understand you, I think having your email address would be awesome. Because I hardly come online here too ok
[email protected]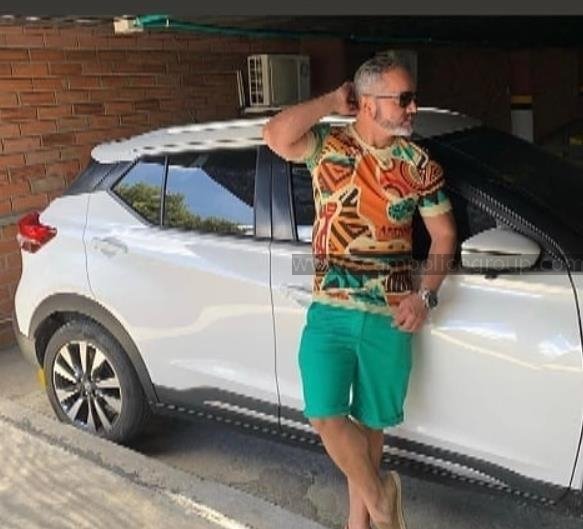 Chat:












Henry Humphrey:
How are you doing??
INFORMANT:
I'm slightly confused with your name.. You are Victor Henry on Wonder.Dating site, but your name here is Henry Humphrey …
What is your real name?
Henry Humphrey:
Humphrey is my surname. How are you over there?
INFORMANT:
Sorry, if your surname is Humphrey, but what is your NAME? VICTOR as on Wonder.Dating site or HENRY as in here?
I'm confused with this mess …
🙃
Henry Humphrey:
My names are Humprey victor Henry
Am not a mess .. please
Oh am very sorry. Yes you are right about the time difference and I believe with understanding we can get there.. it's not only about talking. What you feel matters . Am ready to go deep and into something serious with you .. but are you or just looking for someone to talk to.. am here for you just sometimes have to get busy with study about my project and stuffs. What are you up to.. tell me more about yourself and what you want to know about me.
Am willing and will happily get you the answer you need. Knowing you will be more friendly.. and appreciating.
You already know my names, I like to watch movies. Play in the pool . Love going for gym. Dancing. Listening to music. Beach view also . I work with spie oil and gas . A rig project contractor .. the only child of my parents now . Because I lost my brother in the 1990s .. Caring and loving.. fun to be with if you get to understand me . I don't really make friends around . You know I don't like people getting into my life .. my parents are gone long ago . Sleeping in peace. Tell me about you .. is getting interesting.
Ok .your rest is very important ..
Good night and sweet dreams. I will get back to you later.. probably when I get your message
Then I know you are awake
INFORMANT:
WHERE are you now?
What is your location at the moment?
Henry Humphrey:
Fresno CA
I hope you are having a refreshing evening as I am having here thinking of you. Good evening from you and good afternoon from me.
Profile created by the same scammer:
Instagram.com: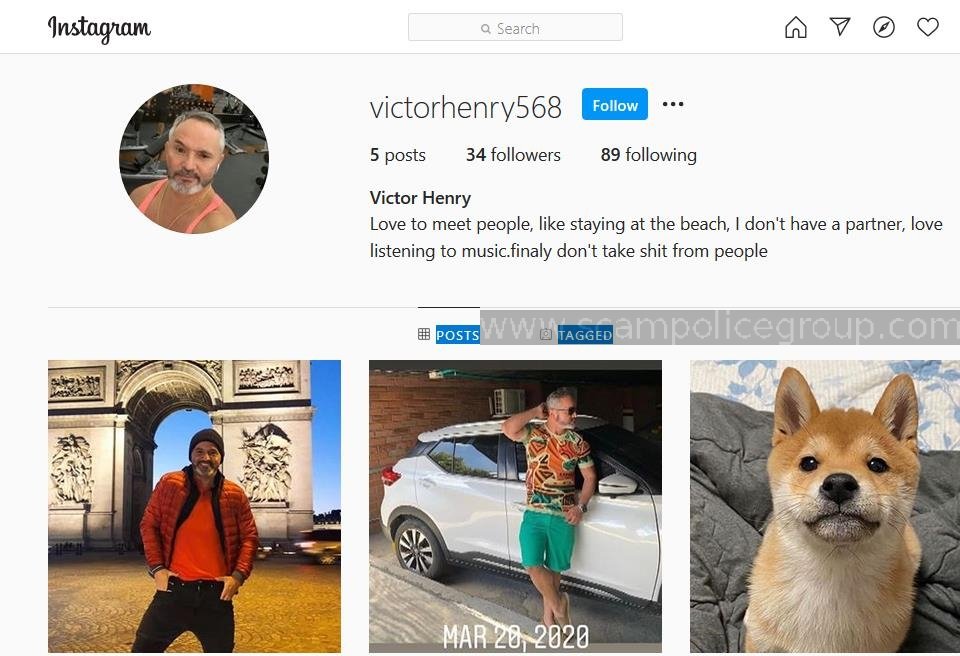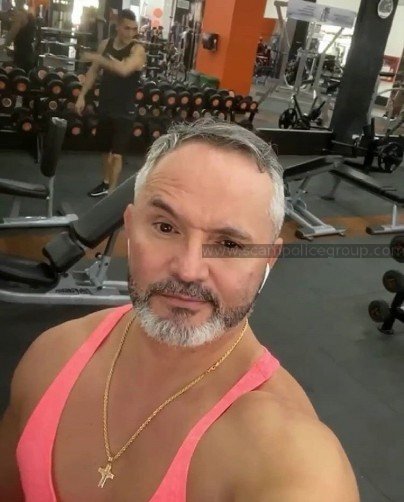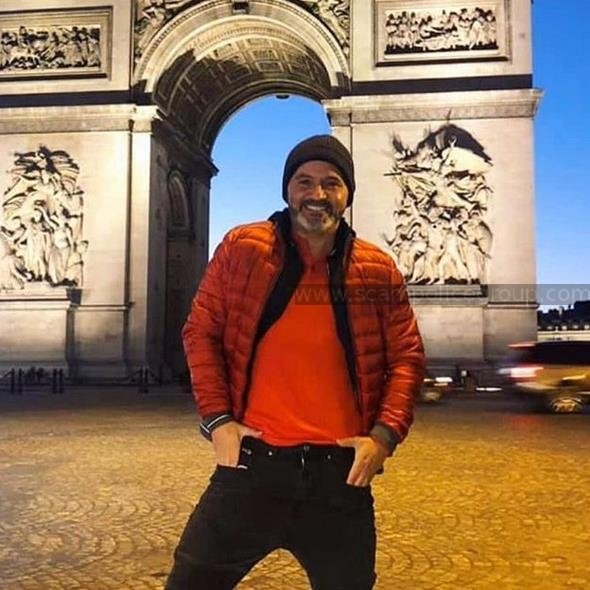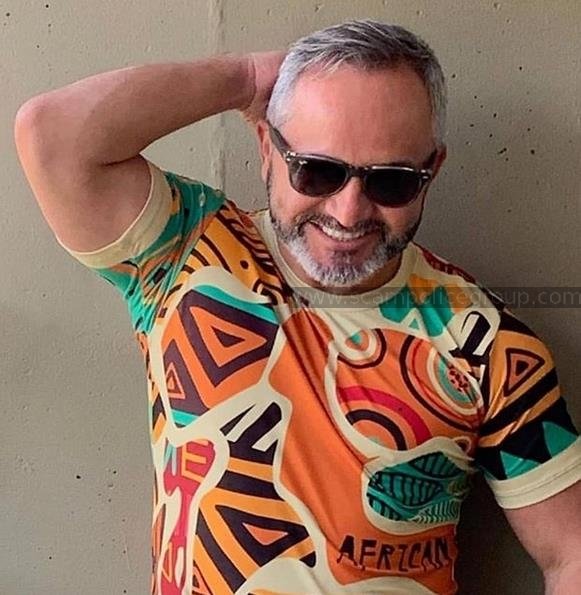 PROFILE INFORMATION:
victorhenry568
5 posts
34 followers
89 following
Victor Henry
Love to meet people, like staying at the beach, I don't have a partner, love listening to music.finaly don't take shit from people
Please DO NOT tell the scammer he is posted here!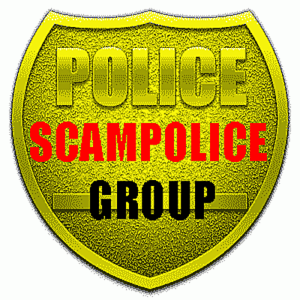 Visit our INFORMATION PAGES:
You can subscribe to our website from the box in the right column to get information about new posts.
If you subscribe please check your SPAM BOX