Romance scam:
JOHN KANG
JOHN DANIELS
MAYER MARK
In the first instance you should go here and read our advice page. It is just our general guidance to help you
Romance scam
Army Leave scammer
Phishing
John Kang
John Daniels
Mayer Mark
INFORMANT:

I met this person on the dating profile Badoo was as

John Kang
The scammer Profile on Badoo.com has been deleted
Message N 1:
From: John Daniels [email protected]
To: XXXX
Date: XX Oct, 2018
Subject:
Good morning darling…
I open my eyes and missed you this morning. I expect to see your face, but I see nothing but the empty space I missed. There is nothing in this world that could match you. In the last few weeks, I realized that I felt like I was nothing without someone like you and always, although we created each other's hearts because we always try to build them to become comparable. Every time I look at your picture, my heart is out of rhythm. You are the one who holds the key to my heart. You always say what I must hear. You taught me the true meaning of love. Love is what you mean to me and you mean everything you love, you're out of the house anytime. When I look at how we met and see where we are now, I can only believe that our destiny was to be together. We have both gone through hard times in our lives and there is no doubt that our past experiences have partially shaped us into who we are today. However, I realized that every day I learn a little more to appreciate what I found in you.
Attachment: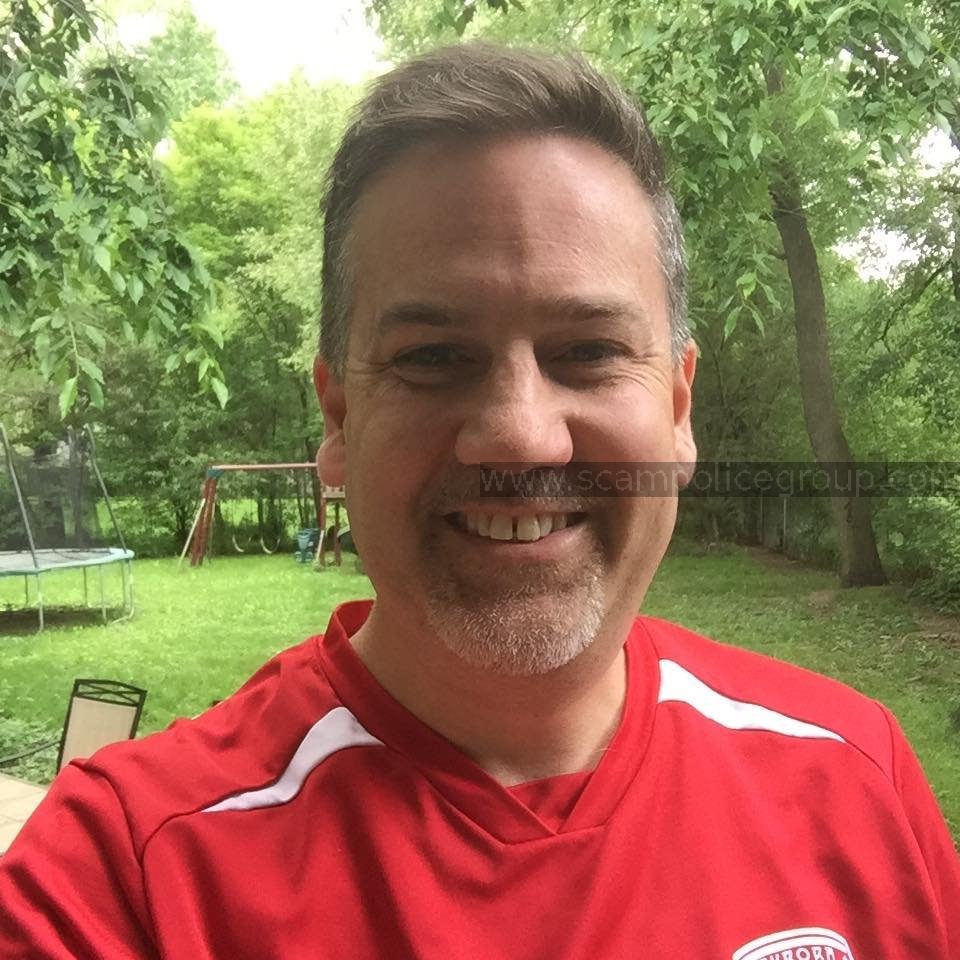 Message N 2:
From: John Daniels [email protected]
To: XXXX
Date: XX Oct, 2018
Subject: 


Good morning, honey, how are you and how you passed the night, I hope you rested beautifully, because these were my wishes for you. I tried to wait for you, but I slept because I was so tired after work, my night is so lonely without you and I feel anxious knowing that you're not on my side, Baby, today I woke up with so many thoughts on my mind in a way of my frustration , I was thinking about you, then I saw that I was smiling, Knowing that I have you in my life is my greatest wish
I do not want to write a lot, but I just want you to know something and that is the truth, I love you in my bad and good times and I will always love you no matter what happens, you will always be the one I want the one with whom I want to spend eternity, every morning, when I wake up and pray, I still ask God to make me a special gift to make that man you wanted, that man who will always be there for you and make you happy, but honey, I need you with me on my side also in good and bad times, if we really intend to achieve this dream together, I love you now and forever, wishing you a wonderful day and goodbye for now
Message N 3:
From: John Daniels [email protected]
To: XXXX
Date: XX Oct, 2018
Subject: 
Dear (name removed)…
I hope your day runs smoothly. I can not explain what I feel about this huge step that we are going to take. I am glad that we have a connection and we are ready to take everything to the next level.
As I explained to you … we have limited access to certain things here. Take advantage of this opportunity and let's do what we can to be together …
Below is their e-mail address.
When you contact them, say the following.
For those who may be affected,
My name is (name removed) and I live in (location removed). I am asking you to consider John Daniels' request for a leave with kind attention. It is imperative that we meet soon, because we are planning to get married in the near future and we would like to finalize our plans as soon as possible.
I would be extremely grateful if you could take our situation into account in a favorable situation. Thank you in advance and I am waiting for your answer.
(name removed)
Message N 4:
From: Mayer Mark [email protected]
To: XXXX
Date: XX Oct, 2018


Subject:

 
My mum we will always love you mummy once again we want to say sorry for late reply , it always about studies We are so happy to the name of our older brother (name removed) we will be very happy to meet him and his family soon , we have issues here in school mum we have lost our credit card and we don't know we will tell dad he is going to very mad on us and we have excursion  in school and we don't know how we going to pay for it , dad will be very mad on us when he hear this mum please don't tell daddy ok
From Mayer and Mark love you so much 






PlusGoogle.com: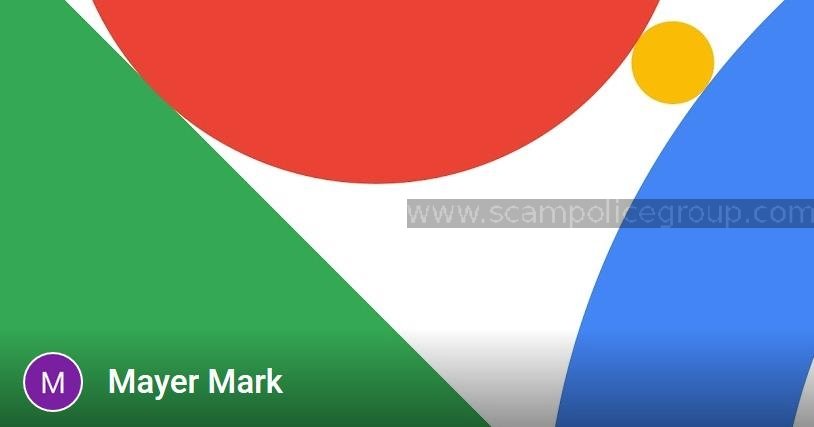 Instagram.com: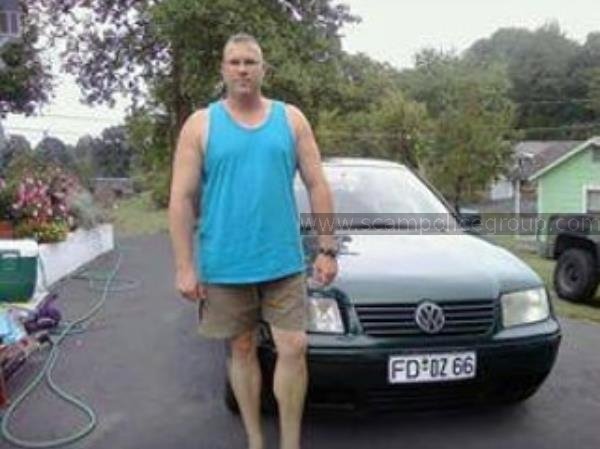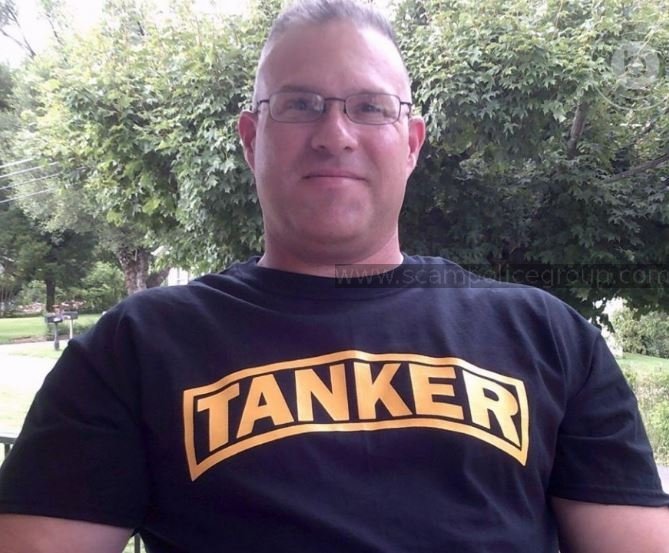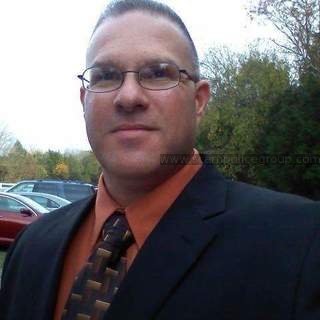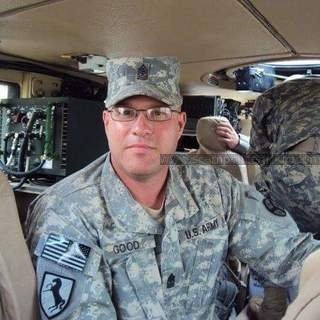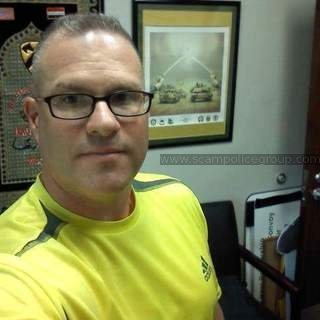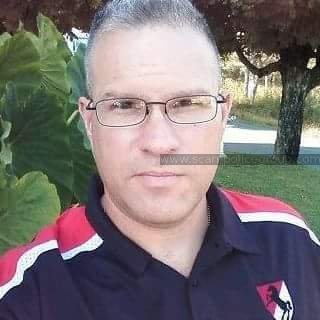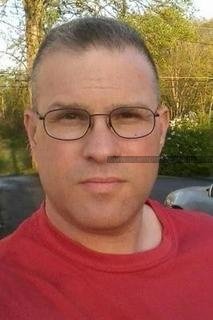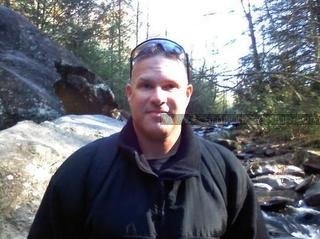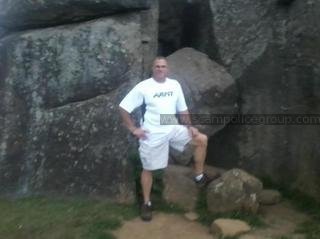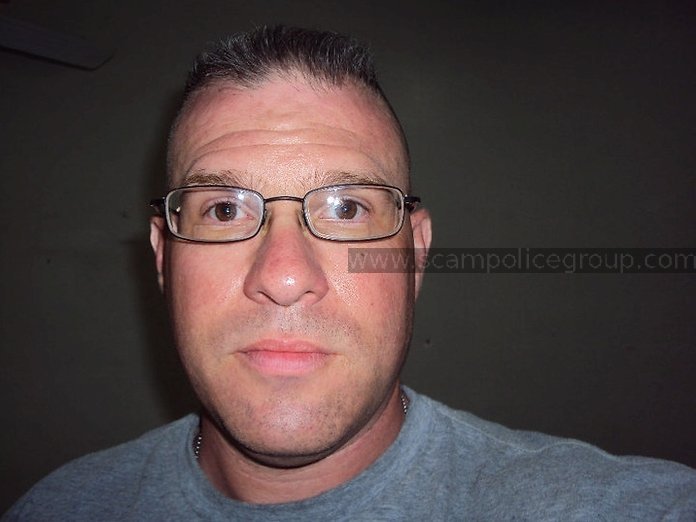 Photo of retired Sgt Roger Good (USA army)
PROFILE INFORMATION:
johndaniels3211
1 post
26 followers
0 following
John Daniels
Profile of the same scammer:
Facebook.com:
Mayer Mark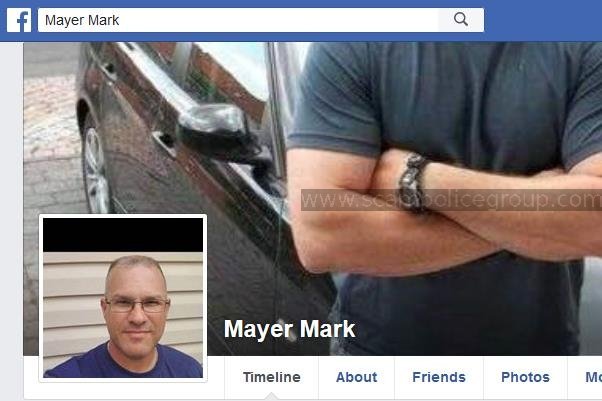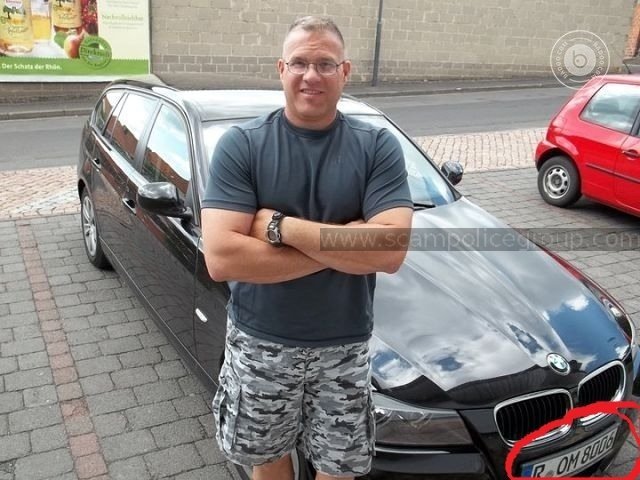 Photo of retired Sgt Roger Good (USA army)
Please DO NOT tell the scammer he is posted here!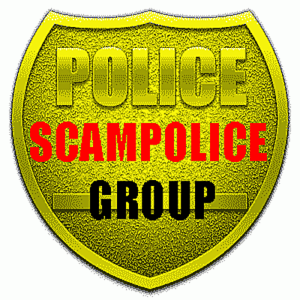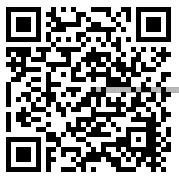 Visit our INFORMATION PAGES:
You can subscribe to our website from the box below to get information about new posts.
If you subscribe please check your SPAM BOX