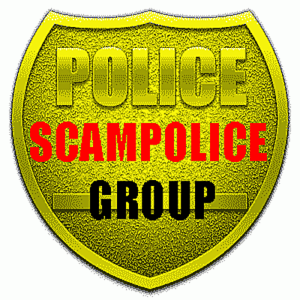 Romance Scammer
JOHN WILLIAMS
In the first instance you should go here and read our advice page. It is just our general guidance to help you
Fast and furious, and we are bit short of information on

JOHN WILLIAMS

so we get that down and also their pictures if we can. We don't want them to miss out on our treats. We are nice like that. Hopefully life is a little harder for them and it will help save you wasting money sending it to Nigeria/Ghana/Senegal/

Côte d'Ivoire/Benin/Togo etc.

You have to remember if it walks like a duck, talks like a duck, and looks like a duck then there is a better than evens chance it IS a duck
Romance Scam
Army Leave Scammer
Phishing
John Williams
(Ghana)
Phone number:

+ 1 330 222 3471


                          

ADMIN:

We haven't got enough information from the Informant so we published what we have.
INFORMANT:
Someone we have been talking to for 4 months is asking for money and I have sent enough money to Ghana.
I talked to him on Twitter

*

and on Hangout. His e-mail address is [email protected]
I also have this phone where he picked me up and talked to me with a message:

+1 330-222-3471


He said he was a military doctor in Afghanistan. Then we started talking on the hangout where we had said we would like to visit me with a large sum of money and then he was caught in the airport and arrested. He said that I can be arrested too. They were calling and asking me money for some papers that I never saw, then money for his lawyer, then for the judge. In the end he told me that his mayor was helping him out but he had to help me if he wanted to be together. And again I sent money to Ghana to his lawyer to get him out…
ADMIN:

*

The scammer Profile the Informant mentioned has been deleted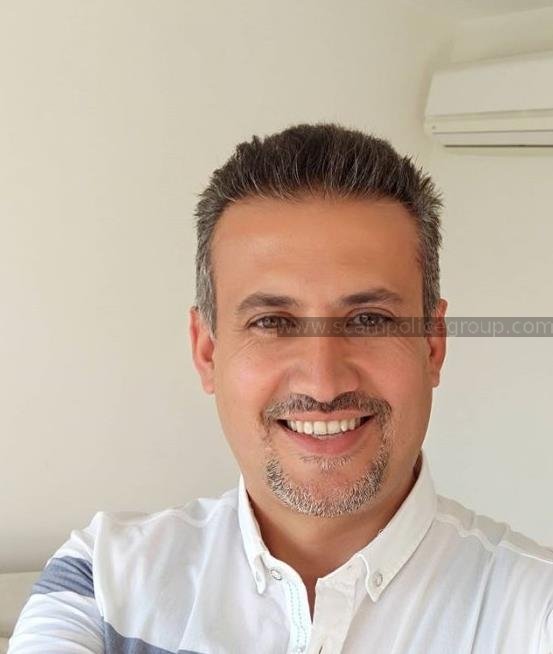 Photo of Dr. Önder Akdeniz (plastic surgeon, Turkey) *(!)
Message on a mail box:
From: John Williams <[email protected]>


Date: XX Sep 2019,




Subject: You come online very urgently




To: XXXX
My dear, I'm in (location removed) International Airport tonight now, and here at the airport, they found a $ 5 million suitcase in the United States at the pocession [possession] to ask for the Anti-Money Laundering Certificate, which my p , but could not provide the certificate, and I was told that if I do not provide the document I will go to jail the attached video, is a video with the funds, which is pocession [possession]. Please come online very urgently 
Attachment:
ADMIN:

*

(!) The scammer used stolen photos of  Dr. Önder Akdeniz (plastic surgeon, Turkey). This is an extremely popular picture set, one of the most used

Read our posts about scammers using photos of Dr. Önder Akdeniz

HERE

:
                                                                                                                           

HERE

:
Please DO NOT tell the scammer he is posted here!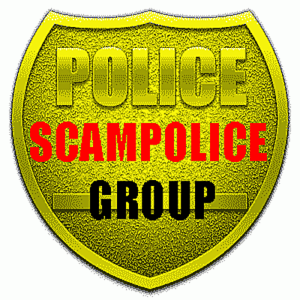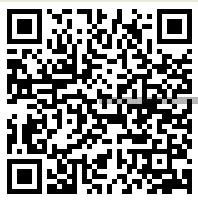 Visit our INFORMATION PAGES:
You can subscribe to our website from the box in the right column to get information about new posts.
If you subscribe please check your SPAM BOX