Romance Scam/Army Leave Scammer: DAVID RAY (Nigeria)
In the first instance you should go here and read our advice page. It is just our general guidance to help you
Fast and furious, and we are bit short of information on

DAVID RAY

so  we get that down and also their pictures if we can.  We don't want them to miss out on our treats.  We  are nice like that.  Hopefully  life is a little harder for them and it will help save you wasting money sending it to Nigeria/Ghana/Senegal/

Côte d'Ivoire/Benin etc. 

You have to  remember if it walks like a duck,  talks like a duck, and looks like a duck then there is a better than evens chance it IS a duck
Romance Scam
Army Leave Scammer
David Ray
(Nigeria)
WonderDating.com:
David Ray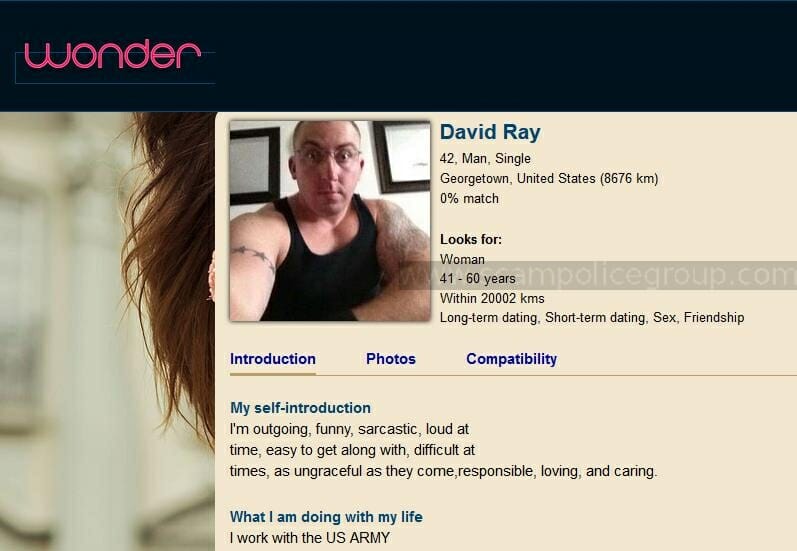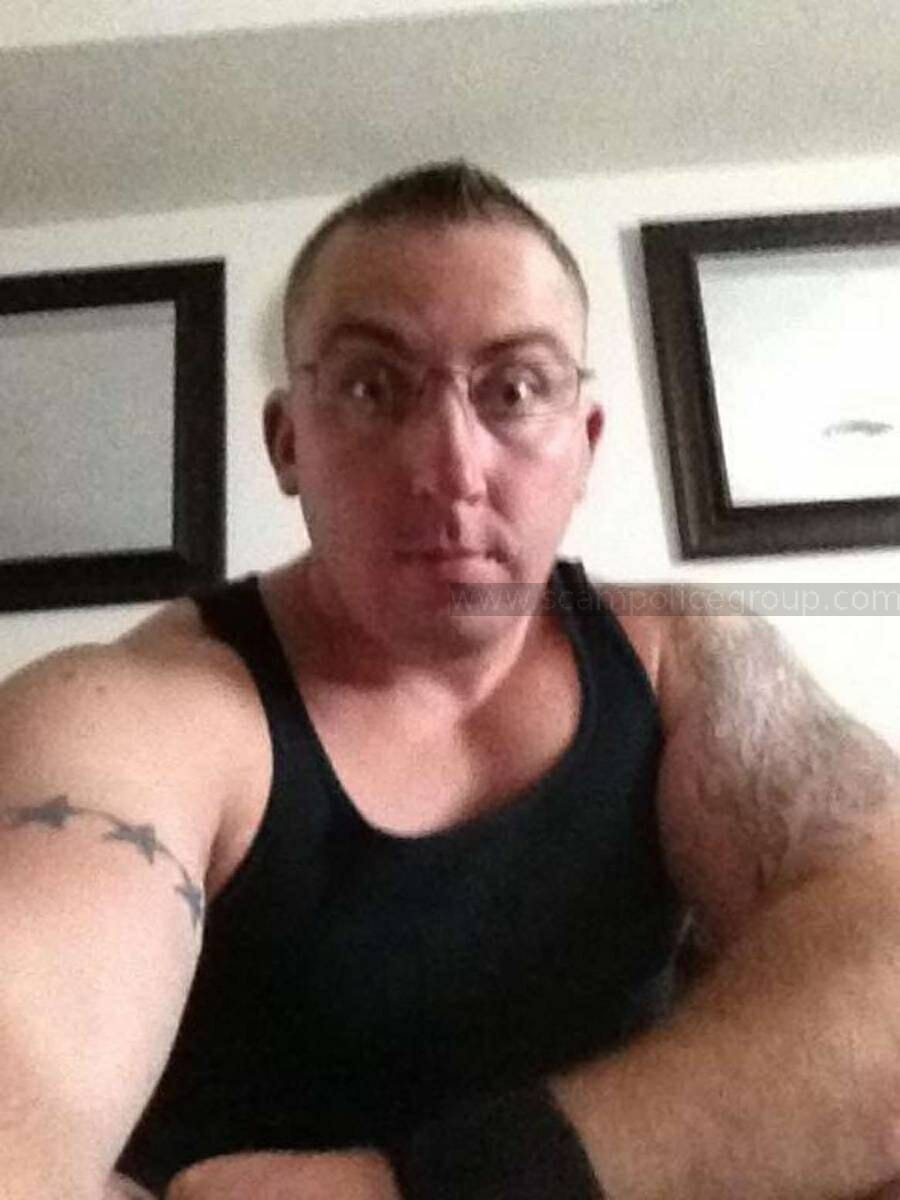 PROFILE INFORMATION:
David Ray
42, Man, Single
Georgetown, United States
Looks for:Woman 41 – 60 years
Within 20002 kms
Long-term dating, Short-term dating, Sex, Friendship
My self-introduction:
I'm outgoing, funny, sarcastic, loud at time, easy to get along with, difficult at times, as ungraceful as they come,responsible, loving, and caring.
What I am doing with my life:
I work with the US ARMY
Things I like about myself:
Easy going person
My favourite indoor activities are:
Chatting with my love one.
WonderDating.com.INBOX:


David Ray:
Its a real Pleasure reading through your profile. I'm David Ray and I'm 42yrs old,5′ 10″ tall and I Live In Georgia town….I'm new into online dating and I'm searching for that special one whom could make my world go round. Only God's Creation can be compared to the beauty I see in you, here is my hangout email [email protected]
Google Hangout: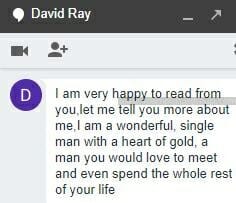 David Ray:
Hi dear, it's David  how are you doing?
I am very happy to read from you,let me tell you more about me,I am a wonderful, single man with a heart of gold, a man you would love to meet and even spend the whole rest of your life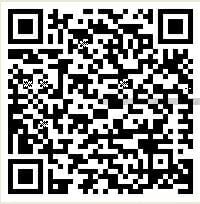 Visit us HERE: