Romance Scammer
MASON WALTER
In the first instance you should go here and read our advice page. It is just our general guidance to help you
Fast and furious, and we are bit short of information on

MASON WALTER

so we get that down and also their pictures if we can. We don't want them to miss out on our treats. We are nice like that. Hopefully life is a little harder for them and it will help save you wasting money sending it to Nigeria/Ghana/Senegal/

Côte d'Ivoire/Benin/Togo etc.

You have to remember if it walks like a duck, talks like a duck, and looks like a duck then there is a better than evens chance it IS a duck
Romance Scam
Army Leave Scam
Phishing
Mason Walter
Phone number:

+1-678-971-9034
INFORMANT:

This person is in communication with someone I know, I think he is a scammer and need to prove it to her.
He is Mason R Walter. He is at the Damascus hospital. Mason is from Houston, Texas. He was born on April 25. He is 75 years old. When his parents died his uncle brought him to Germany at 5 years old. And he was raised there by his uncle. He graduated from a university in Germany
phone number:

1-678-971-9034


e-mail address: [email protected]
Going by the name of

Mason R Walter

This is what he had to say about himself:
I am a Medical Doctor Associate operation/surgery – USC Department of Surgery to the United State of America Military, presently in Syria with the United Nation. Working at the Damascus hospital
Attachments: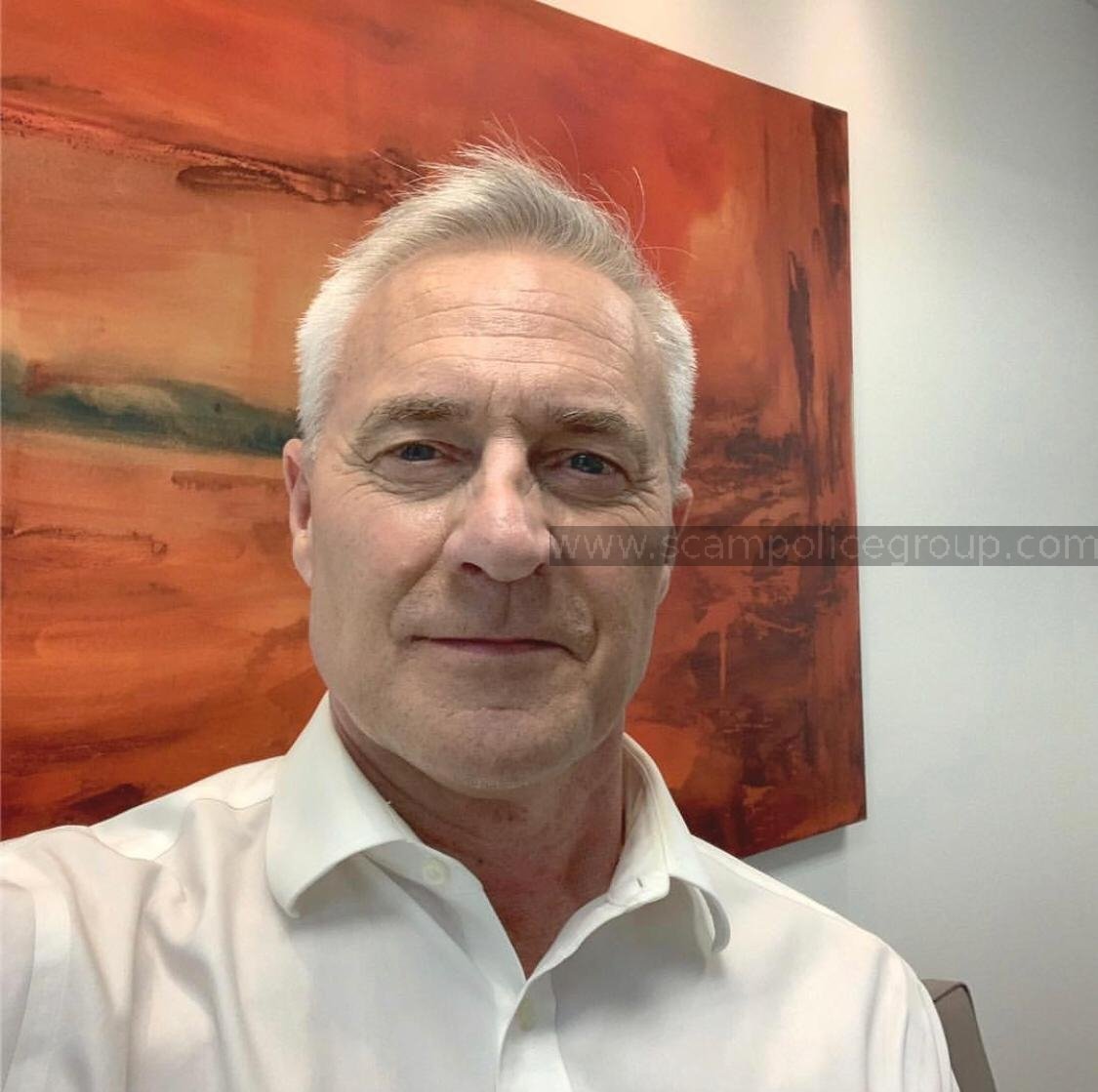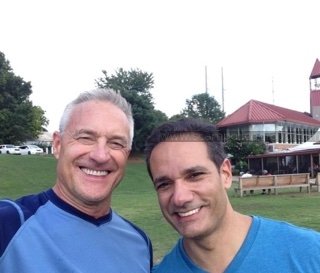 ADMIN:

The scammer has used photos of Andre' Moreau (is an Emmy-winning veteran TV, USA) which are commonly seen and abused


Fake Profiles with pictures of Andre' Moreau:
Tendersingles: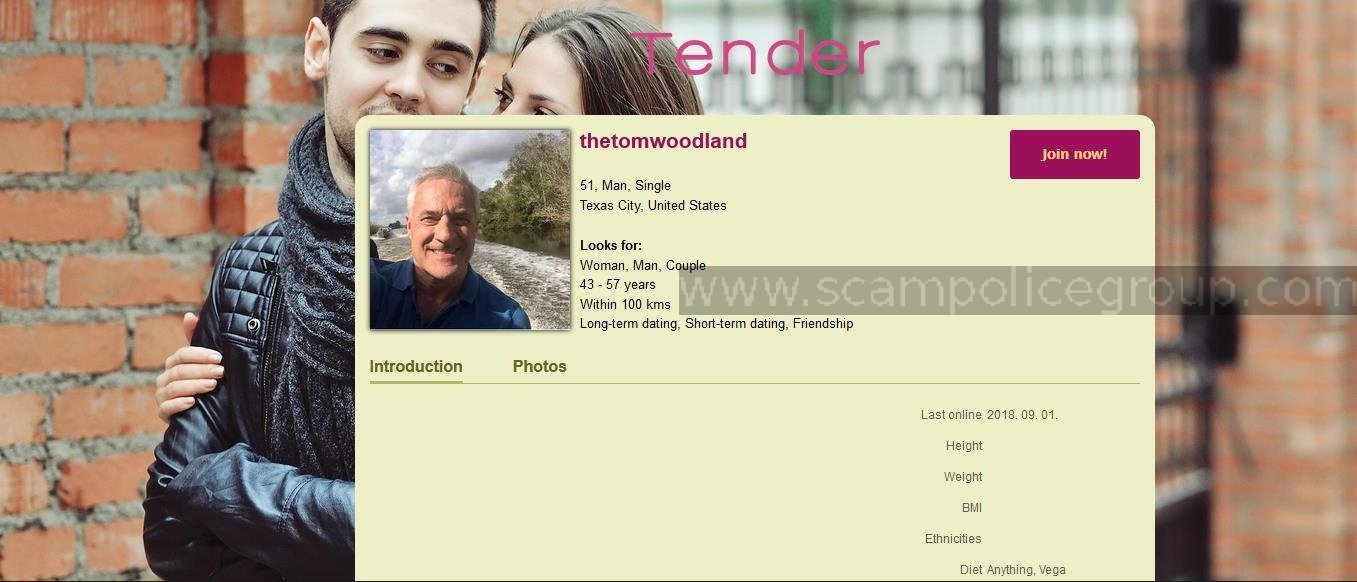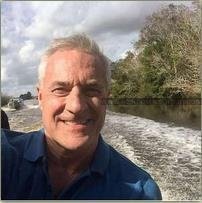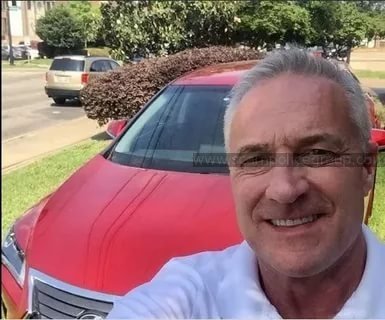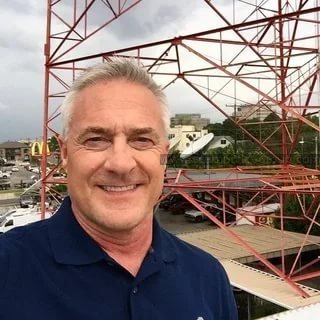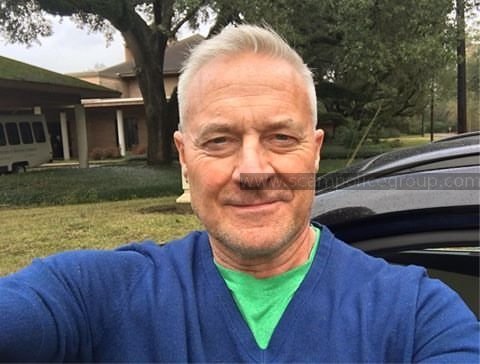 PROFILE INFORMATION:
thetomwoodland
51, Man, Single
Texas City, United States
Looks for:
Woman, Man, Couple
43 – 57 years
Long-term dating, Short-term dating, Friendship
ILikeyou.com: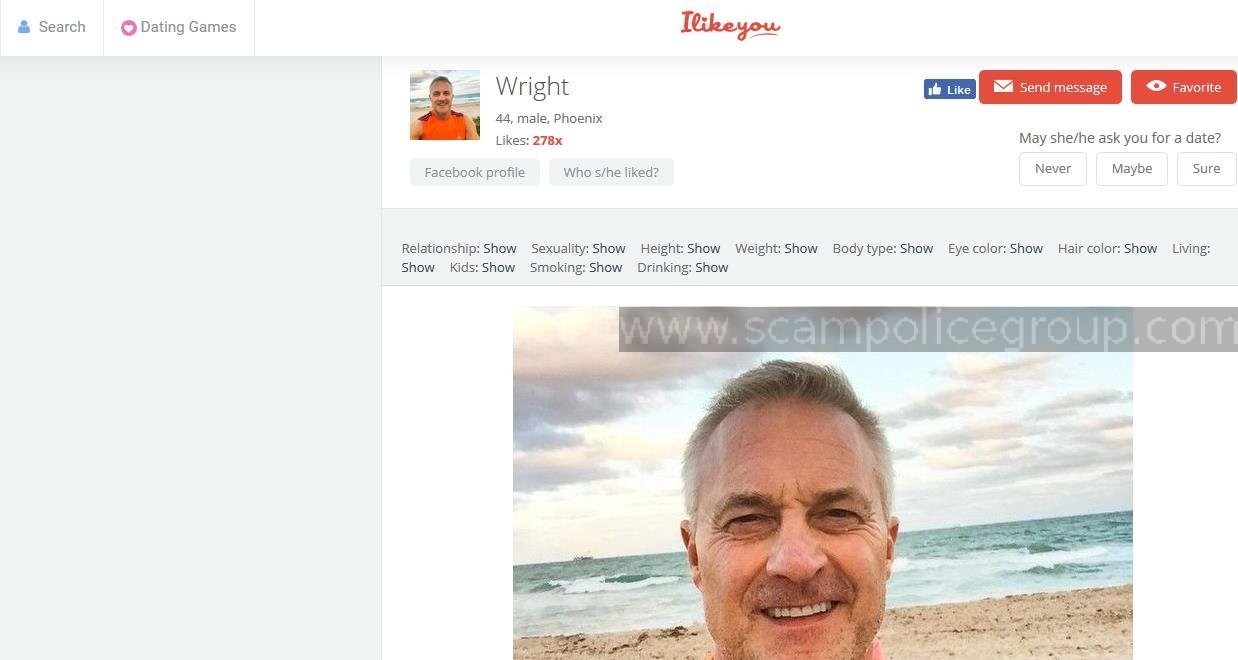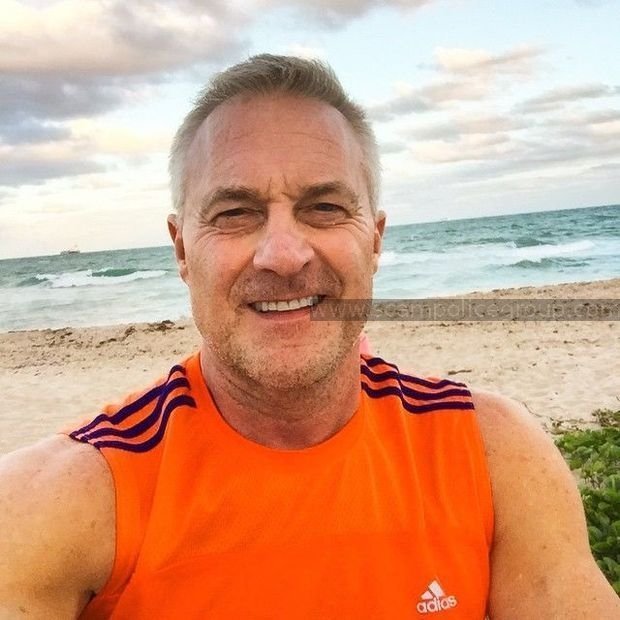 PROFILE INFORMATION:
Age: 44
Gender: male
Location: Phoenix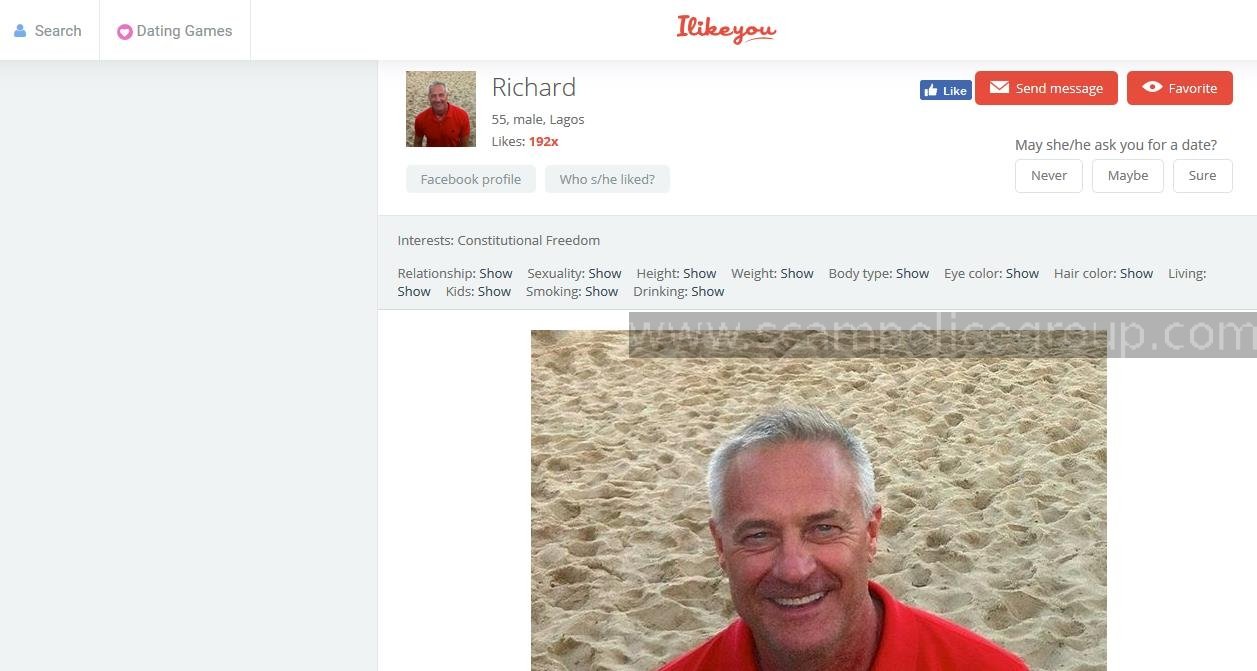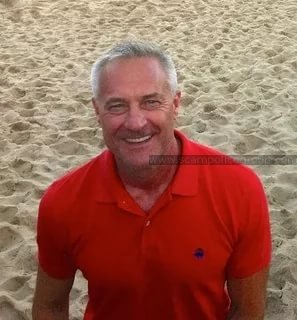 PROFILE INFORMATION:
Age: 55
Gender: male
Location: Lagos
Interests: Constitutional Freedom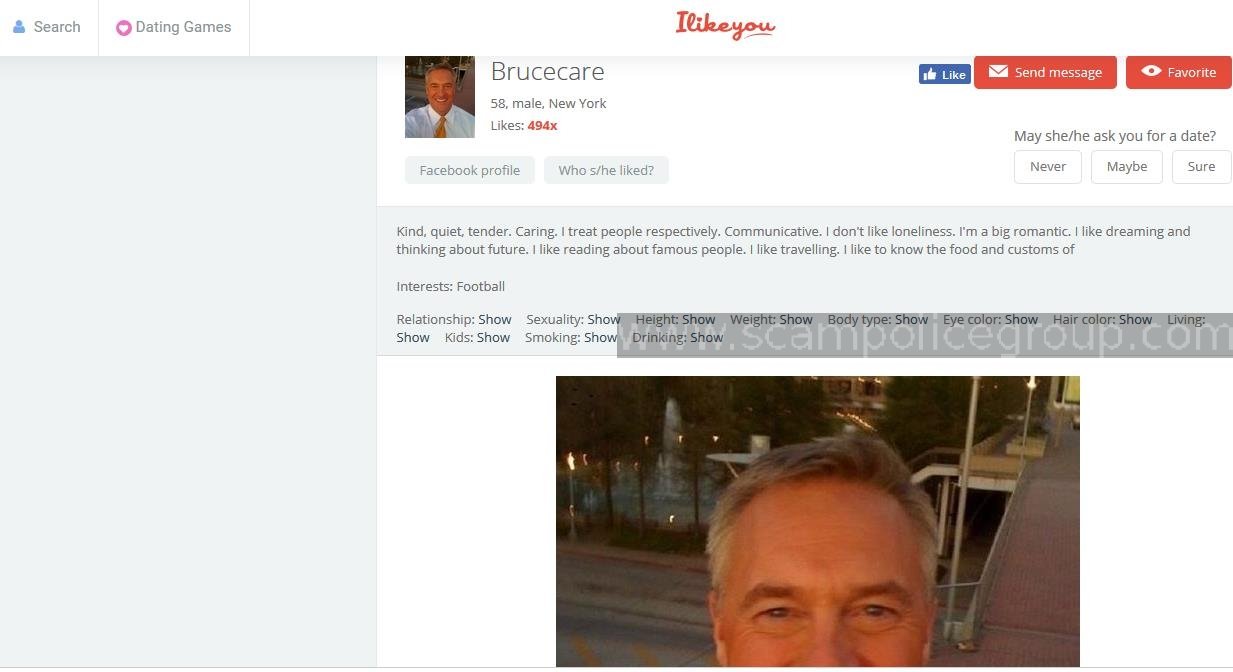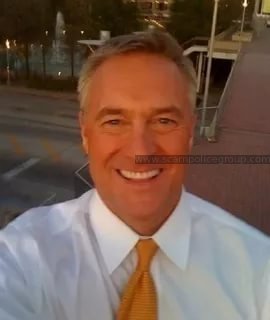 PROFILE INFORMATION:
Age: 58
Gender: male
Location: New York
Kind, quiet, tender. Caring. I treat people respectively. Communicative. I don't like loneliness. I'm a big romantic. I like dreaming and thinking about future. I like reading about famous people. I like travelling. I like to know the food and customs of
Interests: Football
Socialhubbs.com:



PROFILE INFORMATION:
Location: 21880 Hawthorne Boulevard, Torrance, CA, USA
My interests are: No one is perfect come lets make each other perfect
I am looking for: Long term relationship
TopFace.com: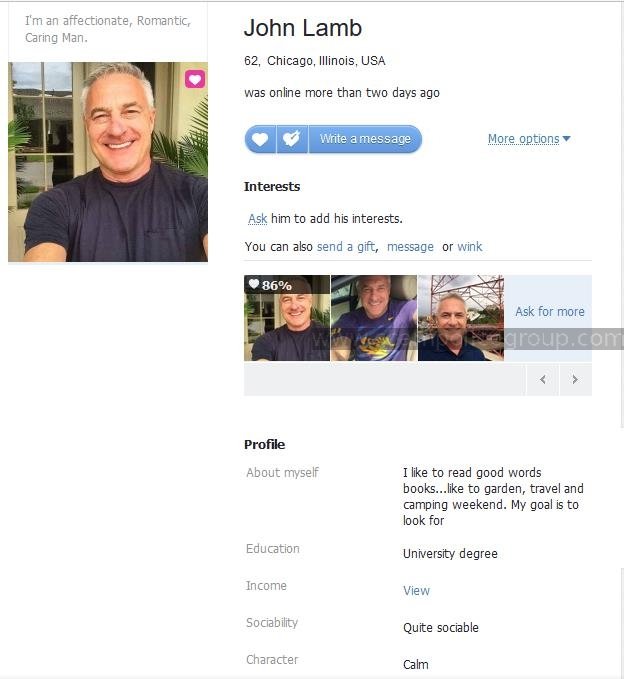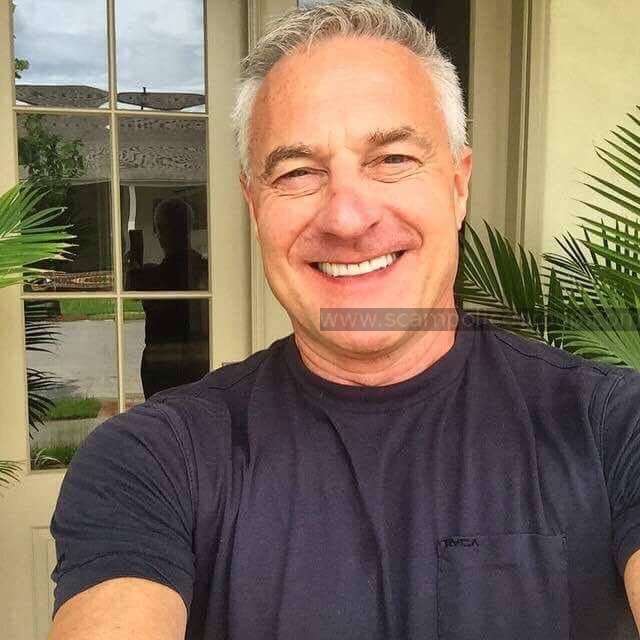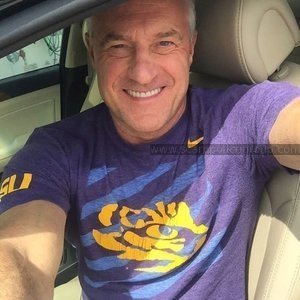 PROFILE INFORMATION:
Age: 62
Location: Chicago, Illinois, USA
Profile
About myself:
I like to read good words books…like to garden, travel and camping weekend. My goal is to look for
Education: University degree
Sociability: Quite sociable
Character: Calm
Pinterest: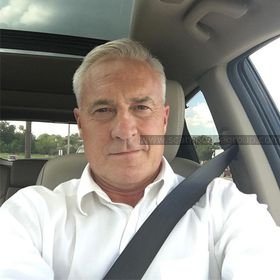 PROFILE INFORMATION:
Music, beautiful sight seeing every day, charity-these renew the sense of beauty which God has implanted in your soul….. NC. Widowed. U.S Army Field Artillery
Wamba.com: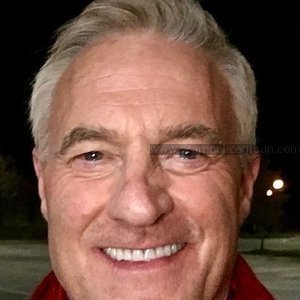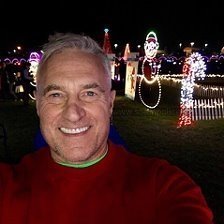 PROFILE INFORMATION:
Age: 60
Zodiac: Sagittarius
Location: United States, Houston
I'd like to meet: a girl at the age of 51 – 80 years old
I am calm, open-minded, kind and faithful. I love children, I love to swim, to visit museums and exhibitions, to travel. I don't like rudeness and boorishness. I believe in kindness and faithfulness. I am open to knew meetings.
Netherlandsdatingnet.com: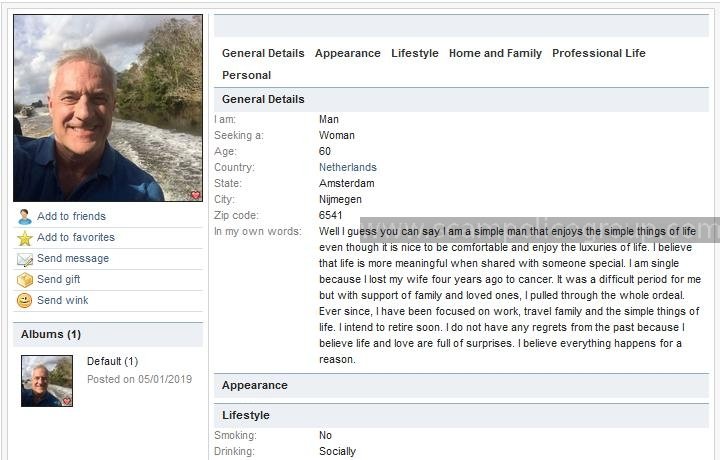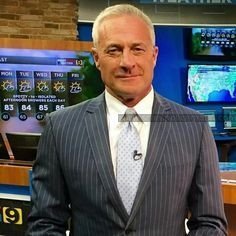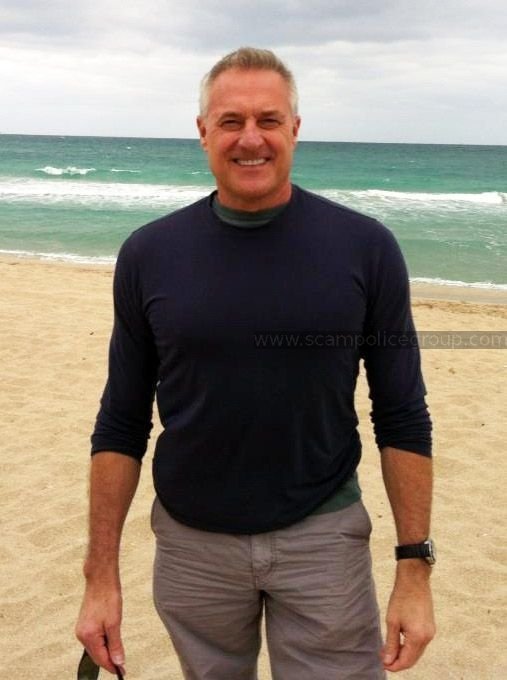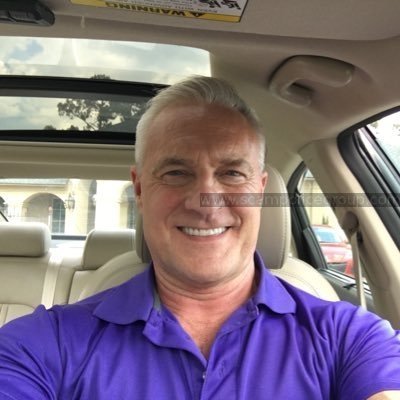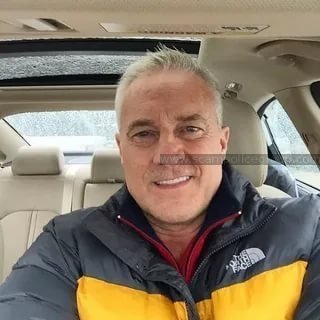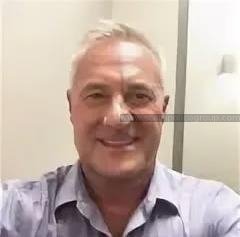 PROFILE INFORMATION:
Age: 60
Country: Netherlands
State: Amsterdam
City: Nijmegen
Zip code: 6541
Living Situation: Alone
TV Watching: Documentaries, Movies, Sports Nut
Languages: English
In my own words:
Well I guess you can say I am a simple man that enjoys the simple things of life even though it is nice to be comfortable and enjoy the luxuries of life. I believe that life is more meaningful when shared with someone special. I am single because I lost my wife four years ago to cancer. It was a difficult period for me but with support of family and loved ones, I pulled through the whole ordeal. Ever since, I have been focused on work, travel family and the simple things of life. I intend to retire soon. I do not have any regrets from the past because I believe life and love are full of surprises. I believe everything happens for a reason.
Mamba.ru: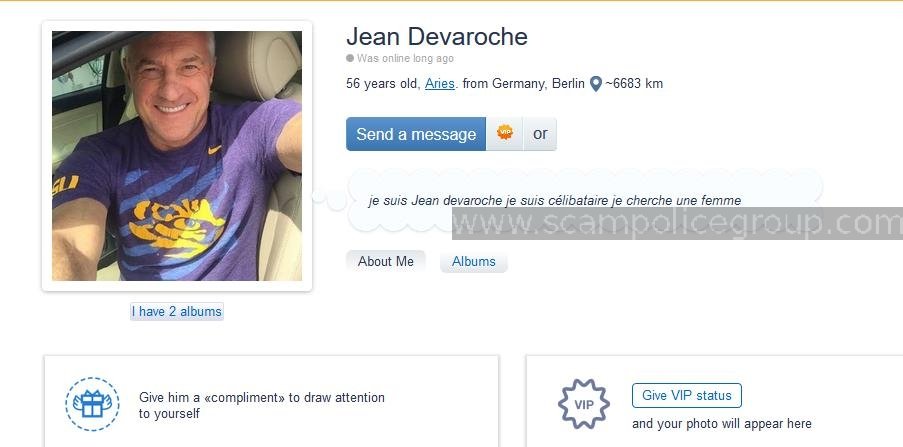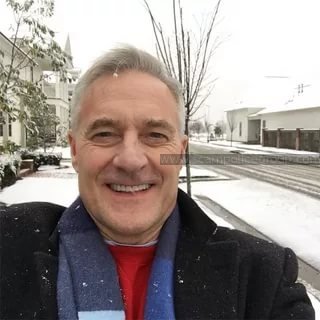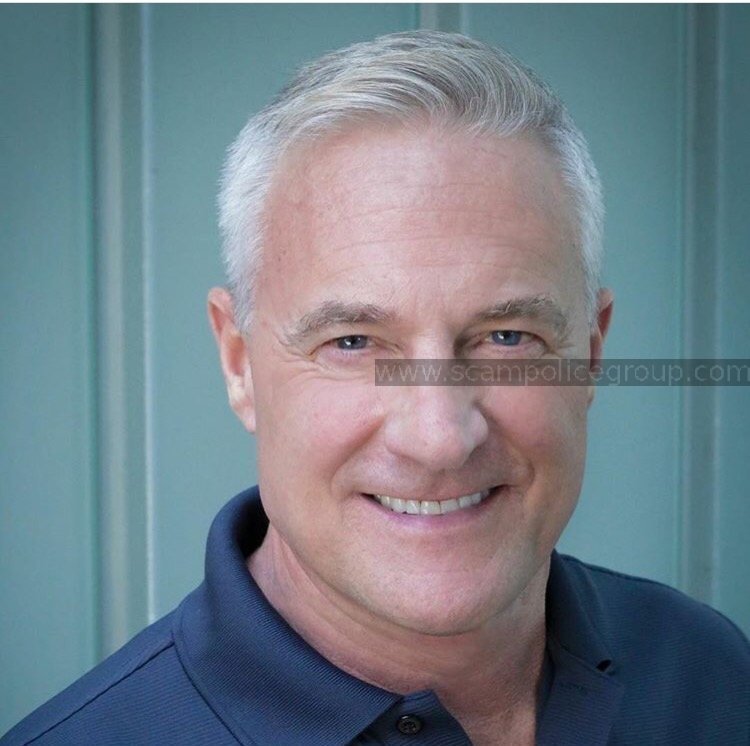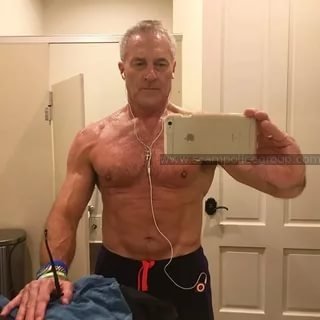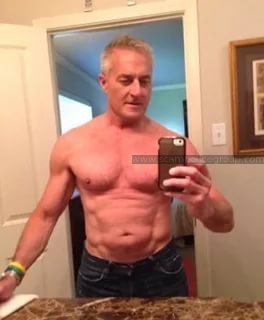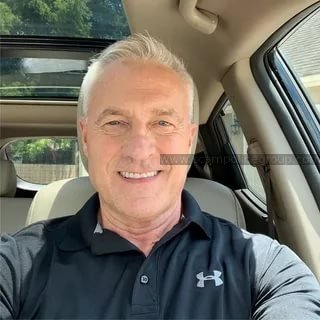 PROFILE INFORMATION:
Age: 56
Zodiac: Aries
Locartion: Germany, Berlin
Please DO NOT tell the scammer he is posted here!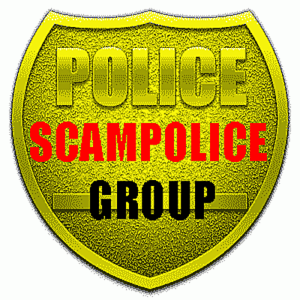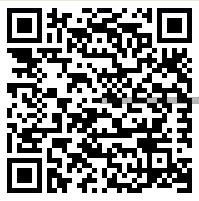 Visit our INFORMATION PAGES:
You can subscribe to our website from the box in the right column to get information about new posts.
If you subscribe please check your SPAM BOX