In the first instance you should go here and read our advice page. It is just our general guidance to help you
Fast and furious, and we are bit short of information  so  we get that down and also their pictures if we can.  We don't want them to miss out on our treats.  We  are nice like that.  Hopefully  life is a little harder for them and it will help save you wasting money sending it to Nigeria/Ghana/Senegal/Côte d'Ivoire/Benin etc.


You have to remember if it walks like a duck,  talks like a duck, and looks like a duck then there is a better than evens chance it IS a duck
Romance Scam
Army Leave Scammer
Loan Scam
Farrow Jackson
(Nigeria)
Skype ID:  

farrow.jackson5

(Farrow Jackson)
PlusGoogle.com:
Farrow Jackson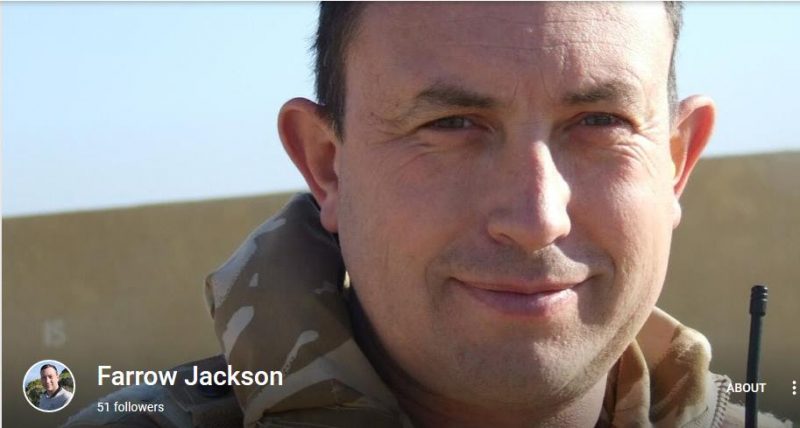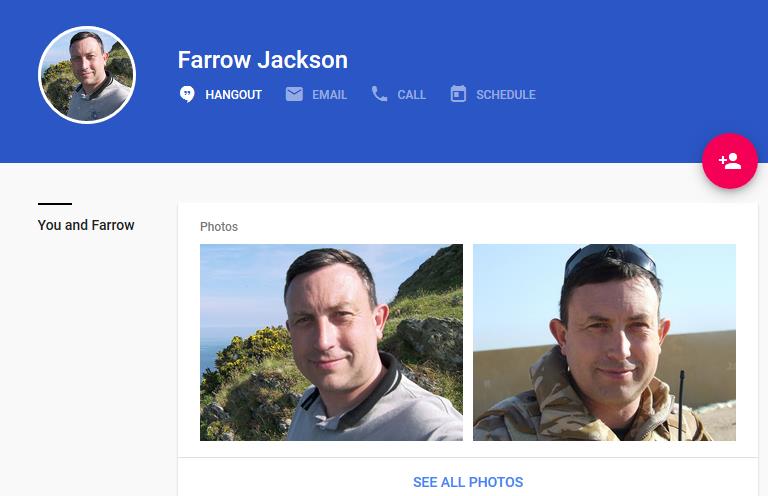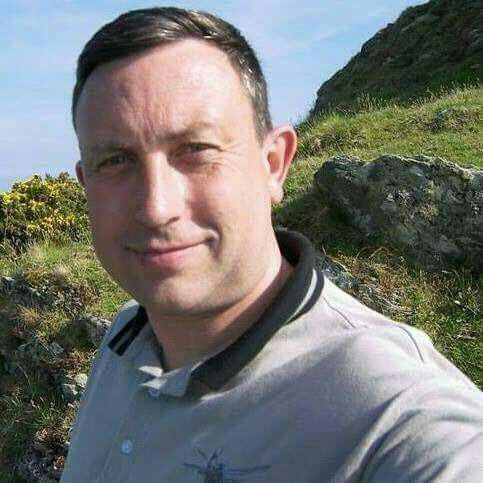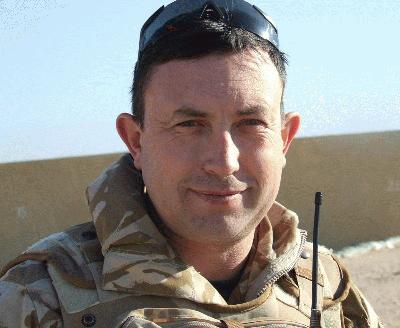 Photo of Royal Navy Leading Seaman (LS) Stephen Murphy (UK)


Farrow Jackson:
  Am farrow from brooklyn New York am a widow and i have one daughter her name is roslyn and she is 15 years old now ..am here in search of a good woman i can spend the rest of my life with someone who is friendly,honest, caring,trustworthy and God fearing.I find very much peace and tranquility   here is my email and my skype    [email protected] and my skpye is farrow.jackson5
Skype:

farrow.jackson5

(Farrow Jackson)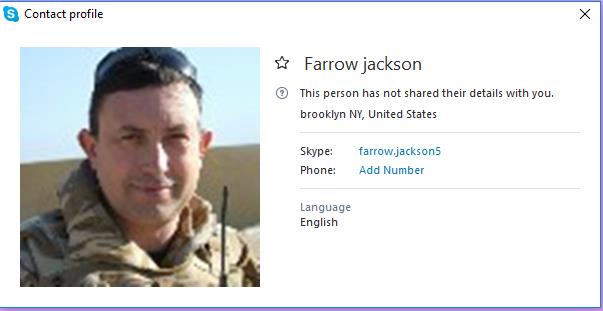 PROFILE INFORMATION:
Skype name: farrow.jackson5
Full name: Farrow Jackson
Location: Brooklyn NY, United States
Language: English
Profile of the same scammer:
Linkedin.com:
Farrow Jackson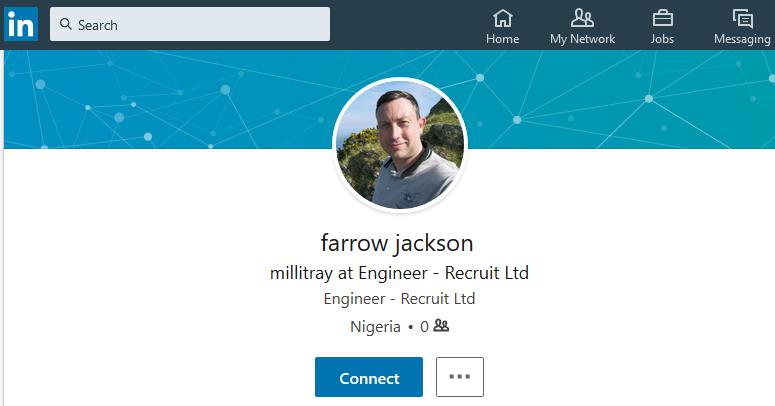 PROFILE INFORMATION:
Experience: Engineer – Recruit Ltd
Millitray
Company Name Engineer – Recruit Ltd
Location: Nigeria
Scammer Profiles with the same picture:
PlusGoogle.com:



Robert Newton Wade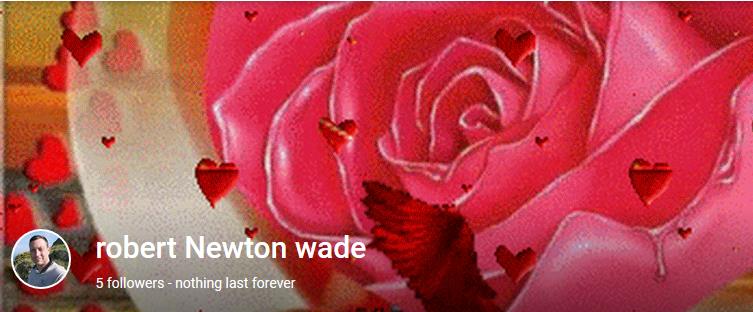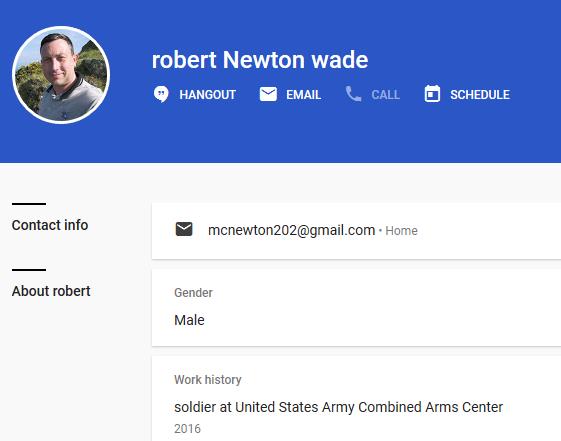 PROFILE INFORMATION:
Gender: Male
Work history:
soldier at United States Army Combined Arms Center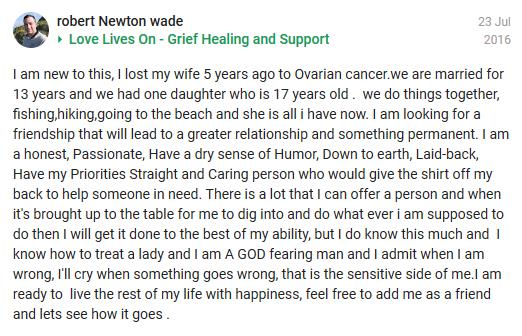 robert Newton wade:
Love Lives On – Grief Healing and Support
23 Jul 2016
I am new to this, I lost my wife 5 years ago to Ovarian cancer.we are married for 13 years and we had one daughter who is 17 years old .  we do things together, fishing,hiking,going to the beach and she is all i have now. I am looking for a friendship that will lead to a greater relationship and something permanent. I am a honest, Passionate, Have a dry sense of Humor, Down to earth, Laid-back, Have my Priorities Straight and Caring person who would give the shirt off my back to help someone in need. There is a lot that I can offer a person and when it's brought up to the table for me to dig into and do what ever i am supposed to do then I will get it done to the best of my ability, but I do know this much and  I know how to treat a lady and I am A GOD fearing man and I admit when I am wrong, I'll cry when something goes wrong, that is the sensitive side of me.I am ready to  live the rest of my life with happiness, feel free to add me as a friend and lets see how it goes .
Demetri Miler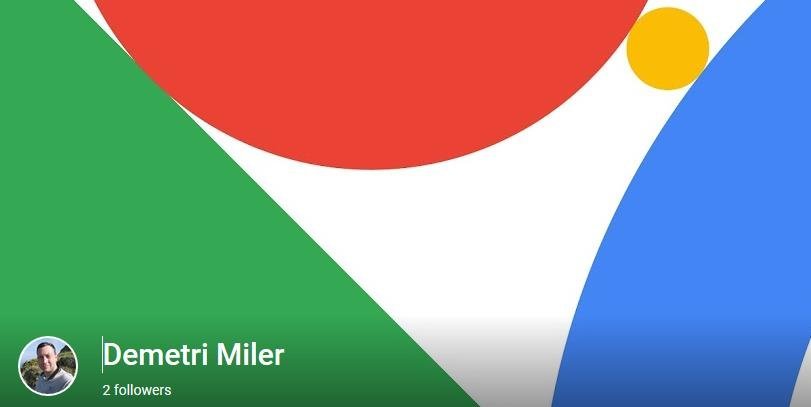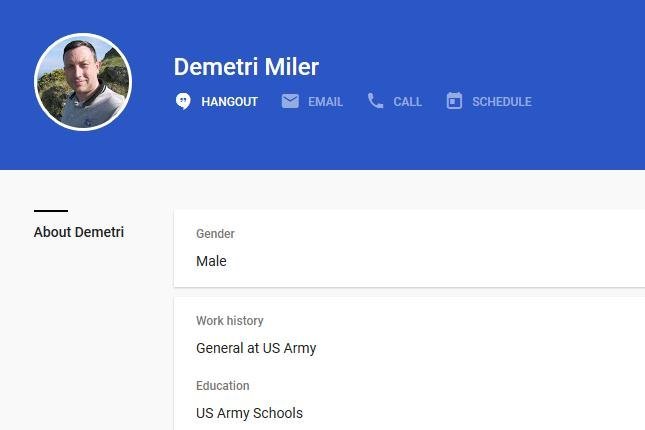 PROFILE INFORMATION:
Gender; Male
Work history: General at US Army
Education: US Army Schools
 FishMeetFish.com:
Billjames

PROFILE INFORMATION:
Billjames: HONEST,DECENT AND RESPECTFUL
Age & Gender: 47 Year Old Man
Religion: Christian – Catholic
Ethnicity: Native American
Zodiac Sign: Aries
Location: Middletown, New York, US
I am Seeking a: Woman
For: Long Term
My Education: Masters Degree
My Profession: Millitery
My Marital Status: Divorced
I Want Children? Undecided
I Have Children? No
About Me:
I love friends and family, I am a lot of fun and make friends easily. I love life, love my family and still have some love to share with a special woman. Life can be lonely without someone…I am a person who is very real when it comes to life and its' issues. Am honest,kind caring,affectionate,good sense of humor,easy going,free thinker,trustworthy and respect the lives of other people…..I'm a man that is living life as it comes to me. I don't worry about tomorrow, for it will be here no matter what I do.The best days of my life are yet to come…am looking for someone who will love and care about me for a long time relationship that can lead to marriage. Although I would consider
myself a romantic, I don't believe that life is about the 'grand passion.' In reality it is more about comfortable comrade. I am a really fun person who loves people,loves to laugh, I am very caring,love music, dancing, singing ( in my car) ! Love the church…I am a devoted friend. I like to have fun,I have strong moral values with honesty and integrity being the core of my personality, am very cool, i respect my dignity…..I'm
excited to see new places, meet new people and do new things.I'm not a fighter and I don't argue, life's too short but I do value friendship and intimacy.Respect is one of the most important requisites in a relationship, as are honesty and commitment. I enjoy going out to dinner, movies, walks,and quiet times. I love nature, enjoy learning, and have a deep respect and love for children. I'm fascinated with the world and different cultures and would enjoy learning more about them….I love to laugh…
My Perfect First Date:
I want to meet someone who is kind and enjoyable to be with.I know love takes time and am in no hurry. I have the rest of my life, that should be enough time .She would have to be a woman of integrity, honest,confident, kind and with a sense of humor. Needless to say an intelligent woman who is able to converse on several subjects without getting into passionate arguments all the time. very affectionate,easygoing,understands,trustworthy,family oriented and supportive. she should be fun-loving and love to laugh.And i dont care if you smoke and age is just a number but you have to be 40years and above..I hope you hear from you soon miss charming…
Fake Profile of the same scammer above:
Chemistry.com:
EricSize2534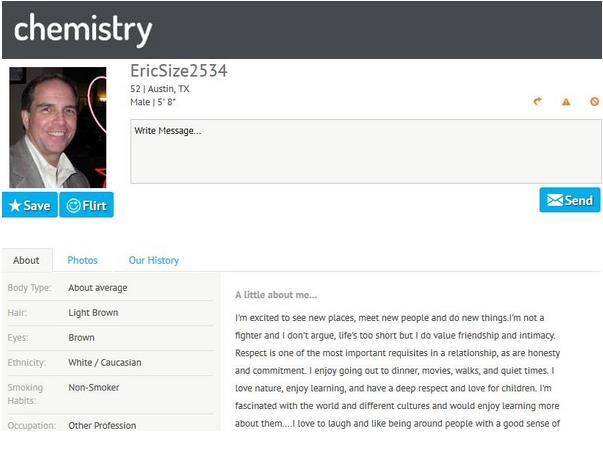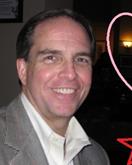 PROFILE INFORMATION:
Age: 52
Location: Austin, TX
Ethnicity: White / Caucasian
Education: Doctorate
Income: $75,001 to $100,000
Marital Status: Divorced
Children: Has 1 child
Religion: Catholic
A little about me..
I'm excited to see new places, meet new people and do new things.I'm not a fighter and I don't argue, life's too short but I do value friendship and intimacy. Respect is one of the most important requisites in a relationship, as are honesty and commitment. I enjoy going out to dinner, movies, walks, and quiet times. I love nature, enjoy learning, and have a deep respect and love for children. I'm fascinated with the world and different cultures and would enjoy learning more about them….I love to laugh and like being around people with a good sense of humor. I also appreciate people who are different and even quirky. They're usually interesting…I want to meet someone who is kind and enjoyable to be with.I know love takes time and am in no hurry. I have the rest of my life, that should be enough time ..She would have to be a woman of integrity, honest, confident, kind and with a sense of humor. Needless to say an intelligent woman who is able to converse on several subjects without getting into passionate arguments all the time. very affectionate,easy going,understands,trustworthy,family oriented and supportive. she should be fun-loving and love to laugh…
Visit us HERE: