In the first instance you should go here and read our advice page. It is just our general guidance to help you
Fast and furious, and we are bit short of information  so  we get that down and also their pictures if we can.  We don't want them to miss out on our treats.  We  are nice like that.  Hopefully  life is a little harder for them and it will help save you wasting money sending it to Nigeria/Ghana/Senegal/

Côte d'Ivoire/Benin

You have to remember if it walks like a duck,  talks like a duck, and looks like a duck then there is a better than evens chance it IS a duck
419 Scam
Romance Scam
Steve Brain
Tagged.com:
Steve Brain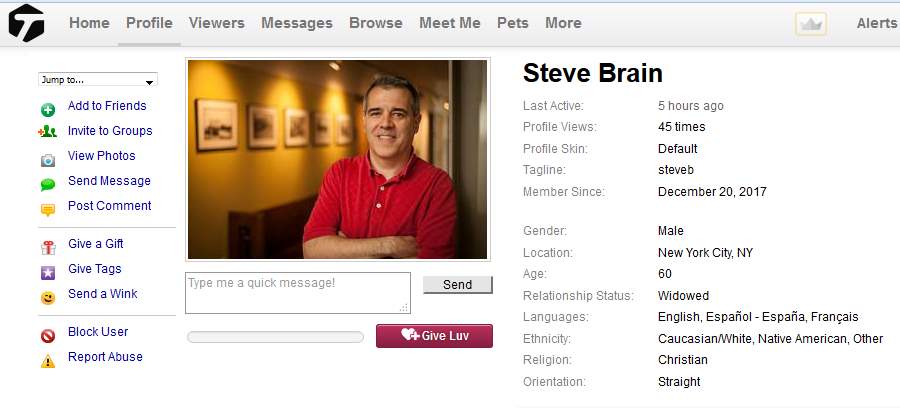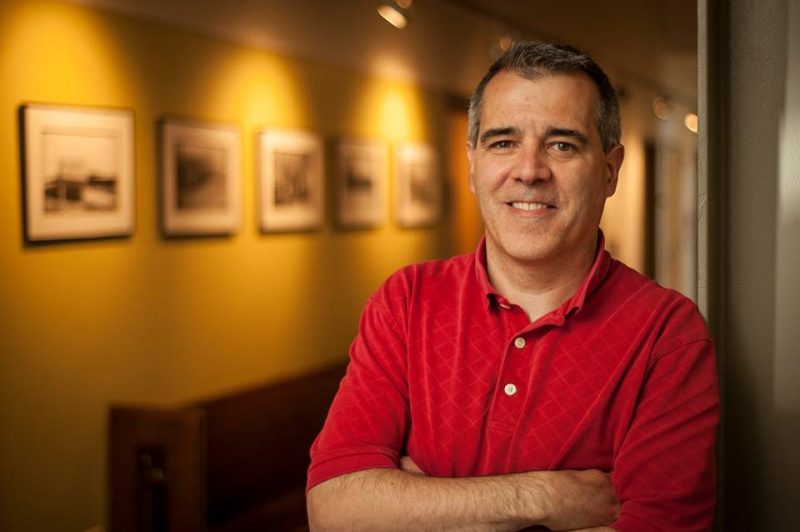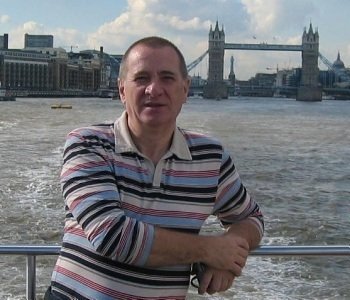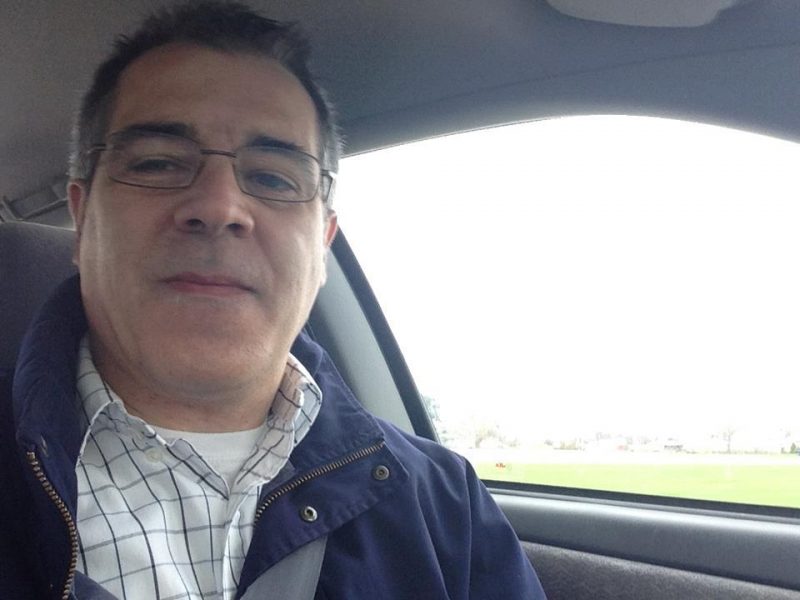 PROFILE INFORMATION:
Tagline: steveb
Member Since: December 20, 2017
Gender: Male
Location: New York City, NY
Age: 60
Relationship Status: Widowed
Languages: English, Español – España, Français
Ethnicity: Caucasian/White, Native American, Other
Religion: Christian
Tagged.com. INBOX: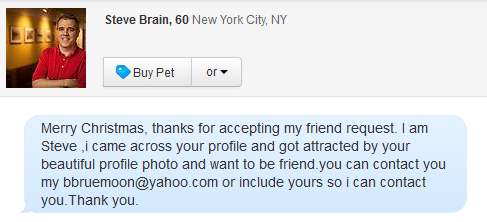 Steve Brain, 60 New York City, NY:
   Merry Christmas, thanks for accepting my friend request. I am Steve ,i came across your profile and got attracted by your beautiful profile photo and want to be friend.you can contact you my [email protected] or include yours so i can contact you.Thank you.
Profile of the same scammer:
Interpals.net:
gordonbb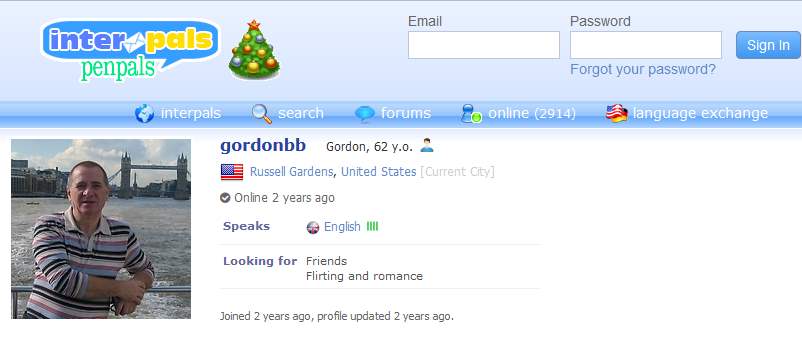 PROFILE INFORMATION:
Name: Gordon,
Age: 62
Location: Russell Gardens, United States [Current City]
Speaks: English
Looking for: Friends, Flirting and romance


Gordonbb:
Reply – Conversation – Oct 28, 2015
hello Lynda,thanks for your mesasage,I am from Reading England but lived in New York ,Rochester, I will prefer we correspond via our private email as i am not always online here and my email address is [email protected]
Visit us HERE: