In the first instance you should go here and read our advice page. It is just our general guidance to help you
Fast and furious, and we are bit short of information  so  we get that down and also their pictures if we can.  We don't want them to miss out on our treats.  We  are nice like that.  Hopefully  life is a little harder for them and it will help save you wasting money sending it to Nigeria/Ghana/Senegal/

Côte d'Ivoire/Benin

You have to remember if it walks like a duck,  talks like a duck, and looks like a duck then there is a better than evens chance it IS a duck
419 Scam
Romance Scam
Loan Scam
Victor Mezzanatto
Phone number: 601-806-2547
Tagged.com:
V mezzanatto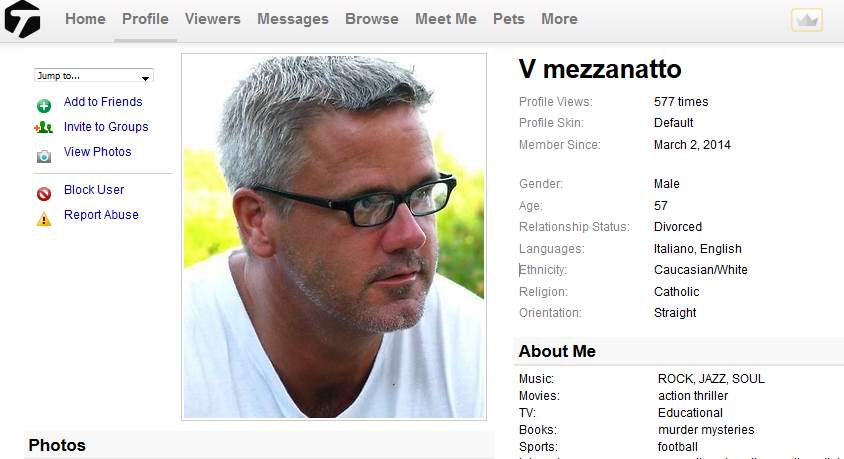 Photo of the Rev. Michael Caine (Pastor Michael,became Old First Reformed United Church of Christ's first permanent out pastor in 2012, USA)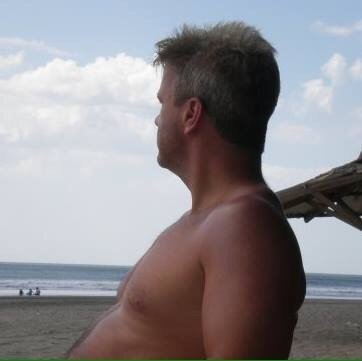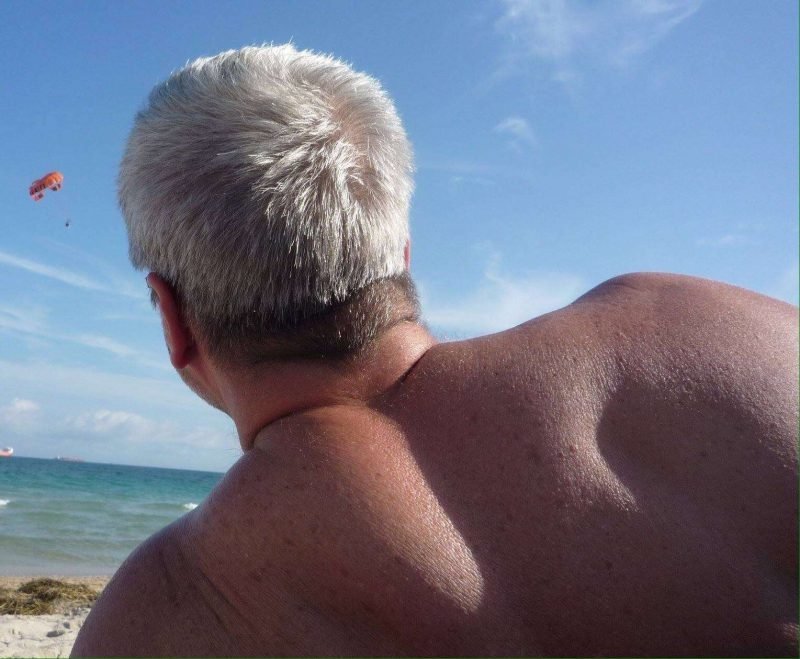 Read about the real person here:
PROFILE INFORMATION:
Member Since: March 2, 2014
Gender: Male
Age: 57
Relationship Status: Divorced
Languages: Italiano, English
Ethnicity: Caucasian/White
Religion: Catholic
Orientation: Straight
Music: ROCK, JAZZ, SOUL
Movies: action thriller
TV: Educational
Books: murder mysteries
Sports: football
Interests:
computing , traveling ,cycling, dining out or in with a good bottle of win
Tagged.com. INBOX:


V mezzanatto:
Hi!

How's your night

My name is Victor

Don't always get on here often are you on hangout or kik or WhatsApp Here's my number 601-806-2547 And my email [email protected] you could add me there on hangouts hope to hear from you soon.
Profile of the same scammer:
PlusGoogle.com:
Victor Mezzanatto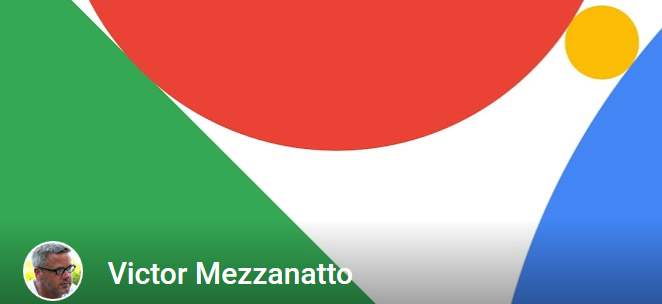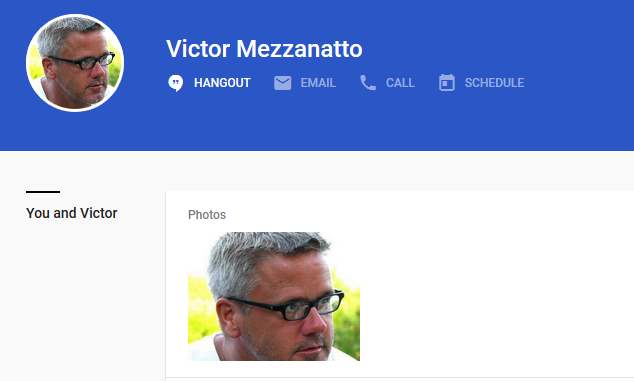 Visit us HERE:
https://plus.google.com/107412144704560101552
https://plus.google.com/u/0/118111577715408784831