In the first instance you should go here and read our advice page. It is just our general guidance to help you
Fast and furious, and we are bit short of information  so  we get that down and also their pictures if we can.  We don't want them to miss out on our treats.  We  are nice like that.  Hopefully  life is a little harder for them and it will help save you wasting money sending it to Nigeria/Ghana/Senegal/

Côte d'Ivoire/Benin

You have to remember if it walks like a duck,  talks like a duck, and looks like a duck then there is a better than evens chance it IS a duck
Financial Scam
Advance Fee Fraud
Loan Scam
Phishing
Berlin Piaget Wilson
Phone number:

+ 33644683774
Number billable as mobile number




Country or destination France




Original network provider* Transatel

Facebook.com:
Berlin Piaget Wilson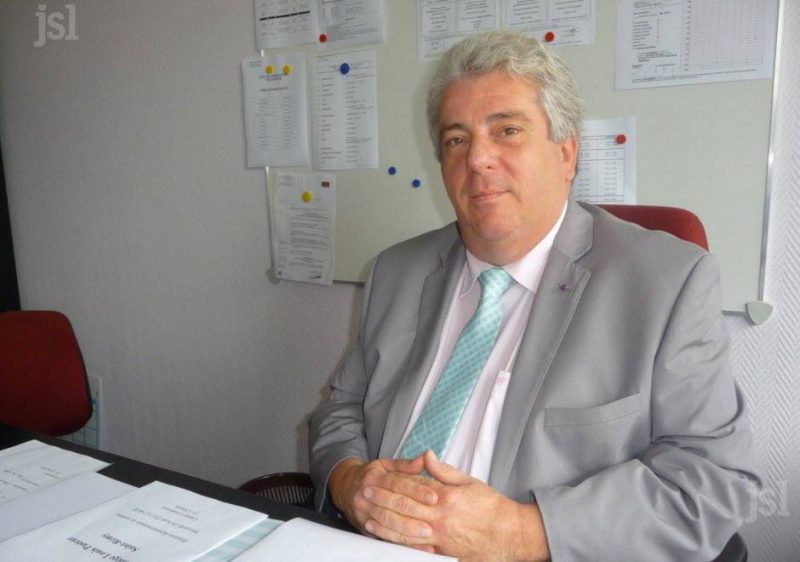 Photo of Jean-Louis Leroy (a principal of Louis-Pasteur College, France)
PROFILE INFORMATION:
General Manager at L'offre D'emploi : Alsace • Grand Est
Lives in Paris, France
Married
1.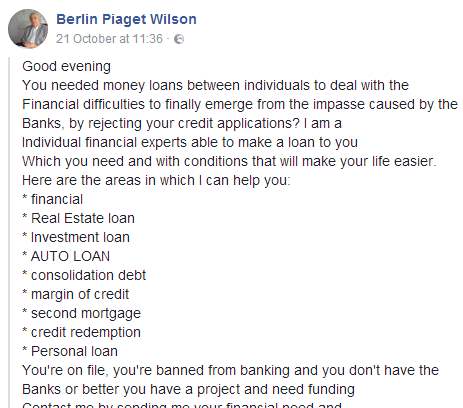 Berlin Piaget Wilson:
Good evening
You needed money loans between individuals to deal with the
Financial difficulties to finally emerge from the impasse caused by the
Banks, by rejecting your credit applications? I am a
Individual financial experts able to make a loan to you
Which you need and with conditions that will make your life easier.
Here are the areas in which I can help you:
* financial
* Real Estate loan
* Investment loan
* AUTO LOAN
* consolidation debt
* margin of credit
* second mortgage
* credit redemption
* Personal loan
You're on file, you're banned from banking and you don't have the
Banks or better you have a project and need funding
Contact me by sending me your financial need and
The repayment period of your credit. Please leave me your gmail contact where whatsapp thank you
2.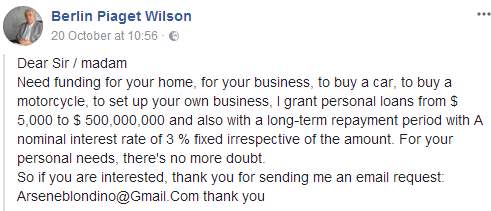 Berlin Piaget Wilson:
Dear Sir / madam
Need funding for your home, for your business, to buy a car, to buy a motorcycle, to set up your own business, I grant personal loans from $ 5,000 to $ 500,000,000 and also with a long-term repayment period with A nominal interest rate of 3 % fixed irrespective of the amount. For your personal needs, there's no more doubt.
So if you are interested, thank you for sending me an email request: [email protected] thank you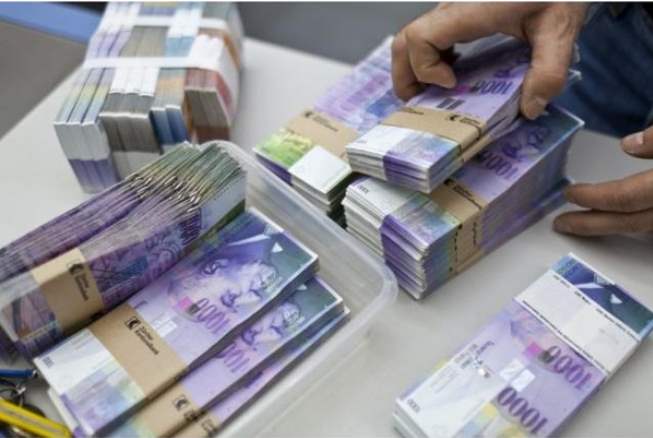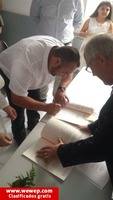 3.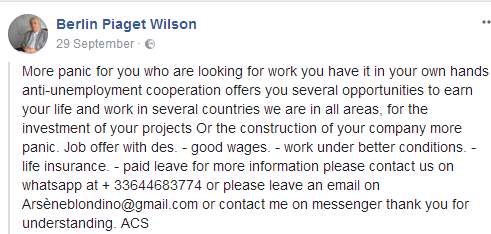 Berlin Piaget Wilson:
More panic for you who are looking for work you have it in your own hands anti-unemployment cooperation offers you several opportunities to earn your life and work in several countries we are in all areas, for the investment of your projects Or the construction of your company more panic. Job offer with des. – good wages. – work under better conditions. – life insurance. – paid leave for more information please contact us on whatsapp at + 33644683774 or please leave an email on Arsè[email protected] or contact me on messenger thank you for understanding. ACS
Visit us HERE:
https://plus.google.com/107412144704560101552
https://plus.google.com/u/0/118111577715408784831