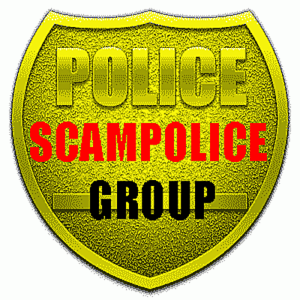 In the first instance you should go here and read our advice page. It is just our general guidance to help you
Fast and furious, and we are bit short of information  so  we get that down and also their pictures if we can.  We don't want them to miss out on our treats.  We  are nice like that.  Hopefully  life is a little harder for them and it will help save you wasting money sending it to Nigeria/Ghana/Senegal/Côte d'Ivoire/Benin etc.

You have to remember if it walks like a duck,  talks like a duck, and looks like a duck then there is a better than evens chance it IS a duck
419 Scam
Romance Scam
Loan Scam
Daniel Alexander
(Nigeria)
Phone number:

+1 618 441-0794
INFORMANT:

I send Vacation letter to United Nations Vacation Department to the e-mail address: [email protected] about vacation  of Dr. Daniel Alexander who is a citizen of England. His e-mail address: [email protected]. He is British but currently he is on one of peacekeeping missions in Yemen. I received reply email about fees and attached documents (Insurance fee and Charter Fight)

 
Facebook.com:
Alexander Daniel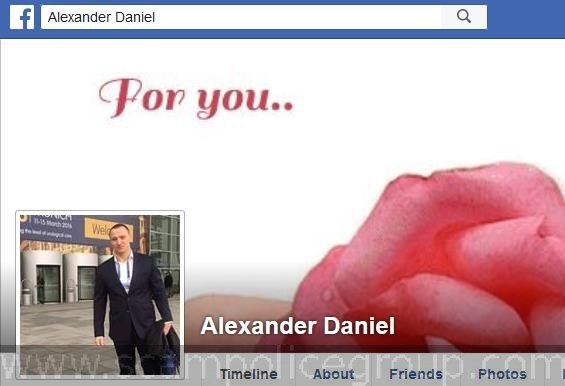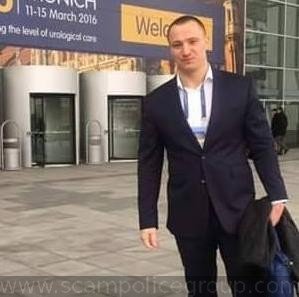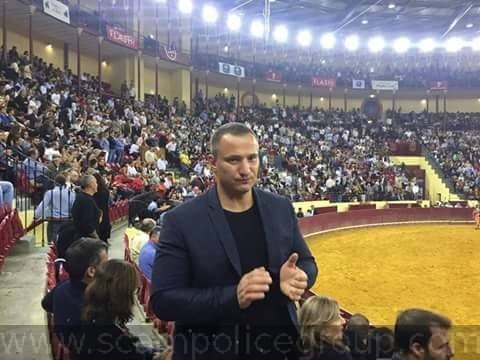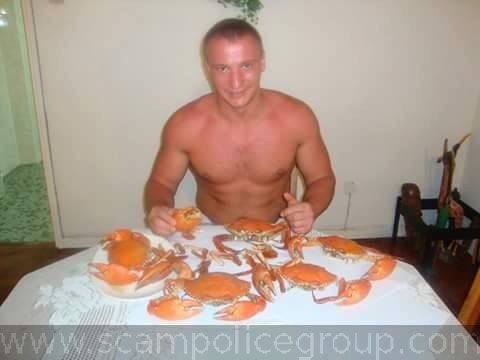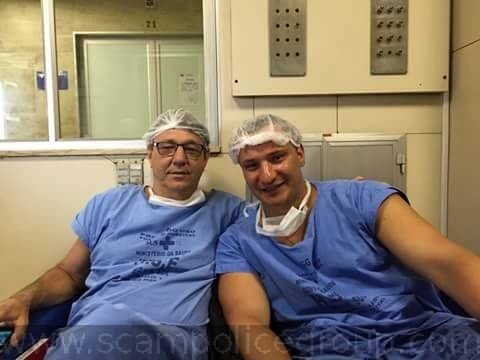 PROFILE INFORMATION:

Alexander Daniel:
October 2, 2017
I'm specialize in cardiologist of the heart and also a surgeon
PlusGoogle.com:
Daniel Alexander


Google Hangout: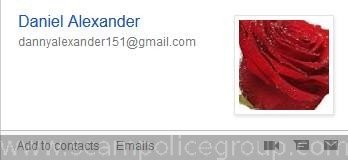 Attachments: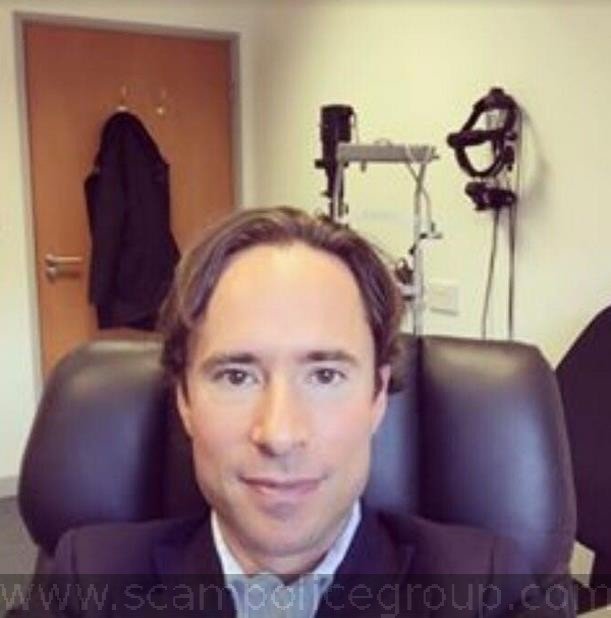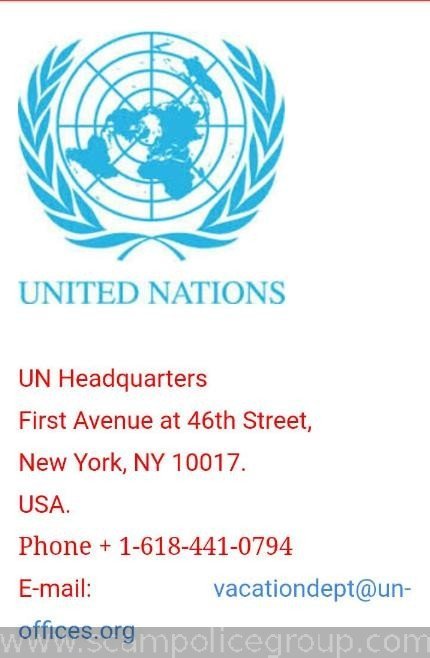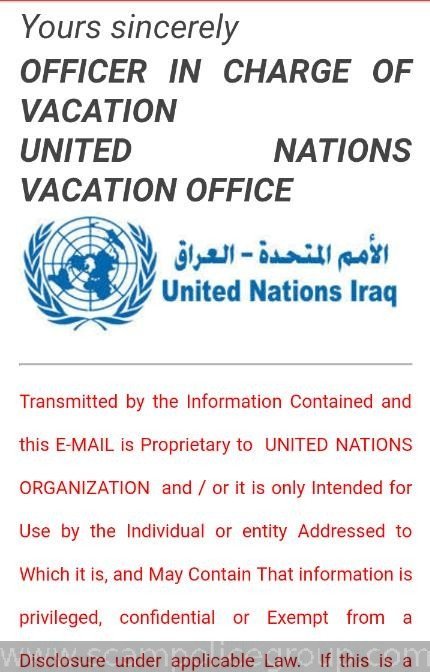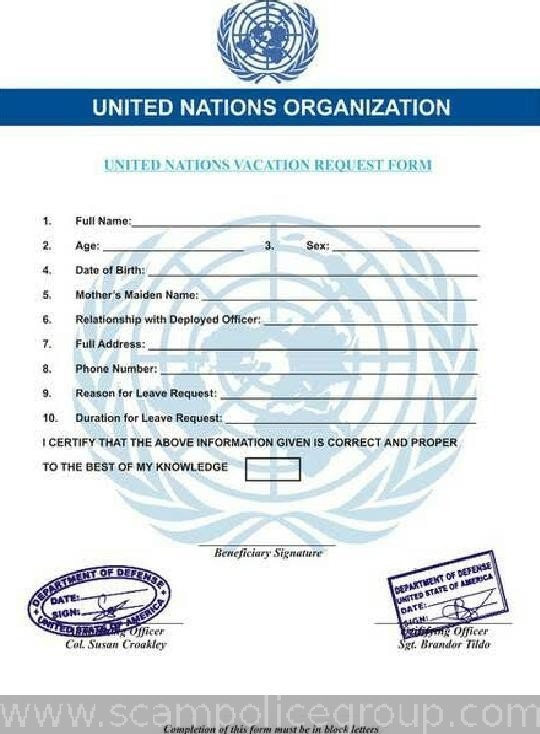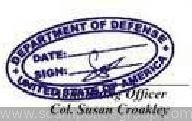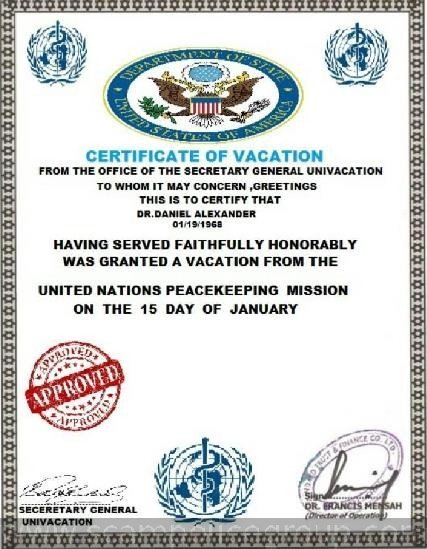 The real Profile of the scammer:
Facebook.com:
Gift Okwumbu (Bill Gate)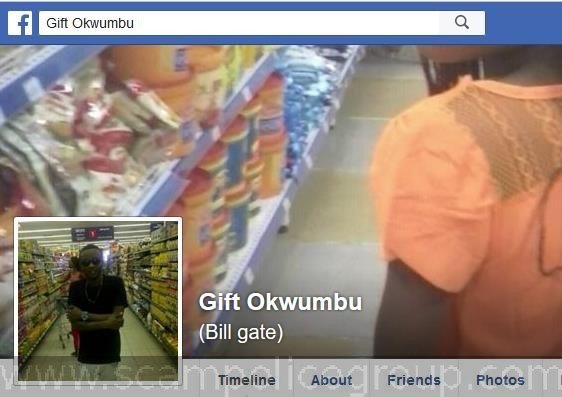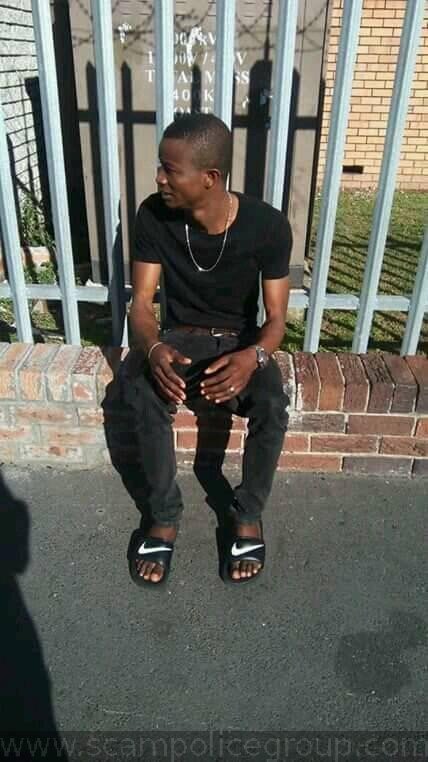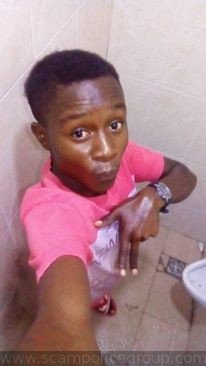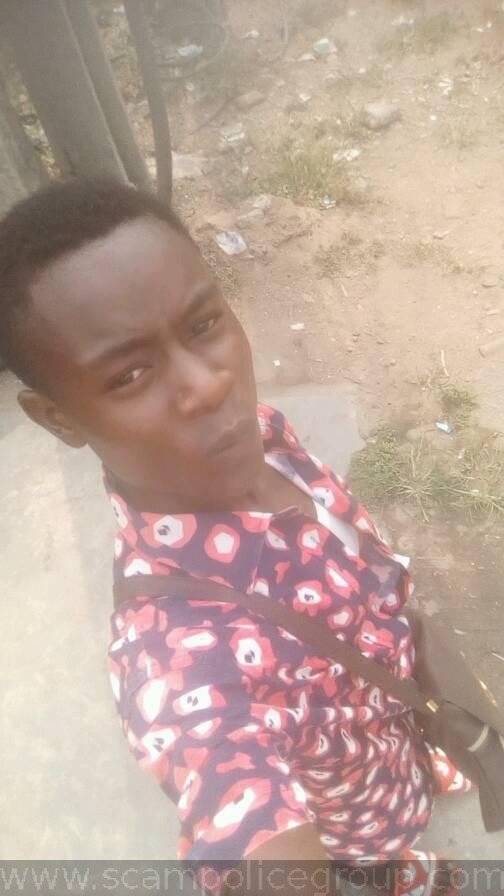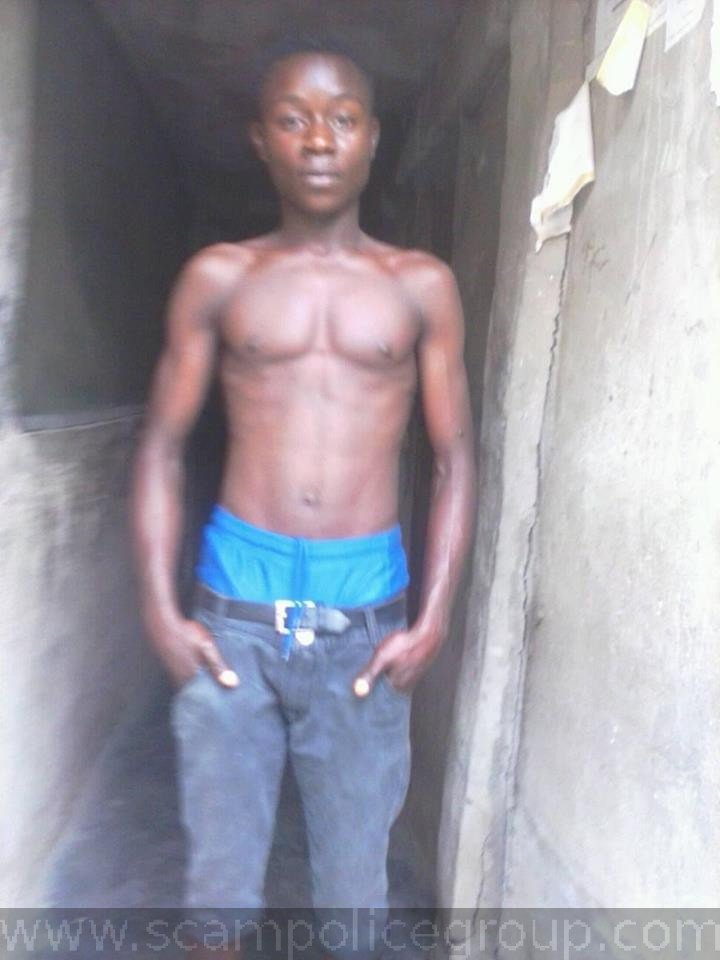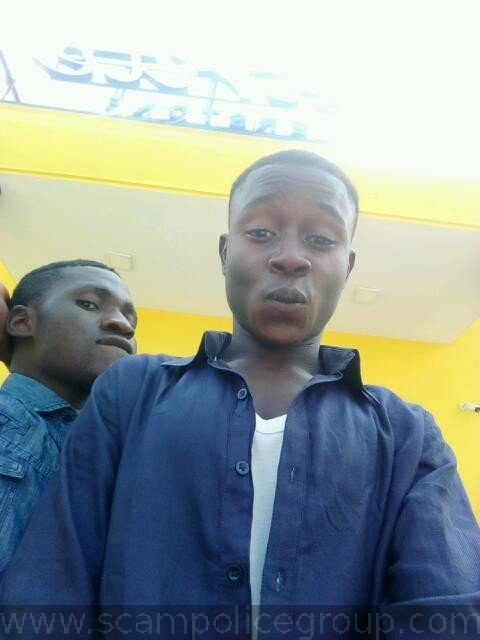 PROFILE INFORMATION:
Works at Student
Studied at Delta State University, Delsu, Abraka
Lives in Lagos, Nigeria
From Delta
Please DO NOT tell the scammer he is posted here!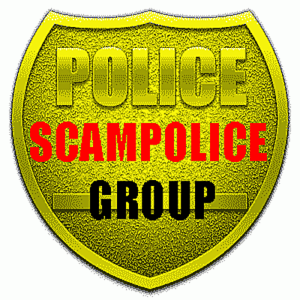 Visit us HERE: