In the first instance you should go here and read our advice page. It is just our general guidance to help you
419 Scam
Romance Scam
Steven Bantely
Tagged.com:
Steven B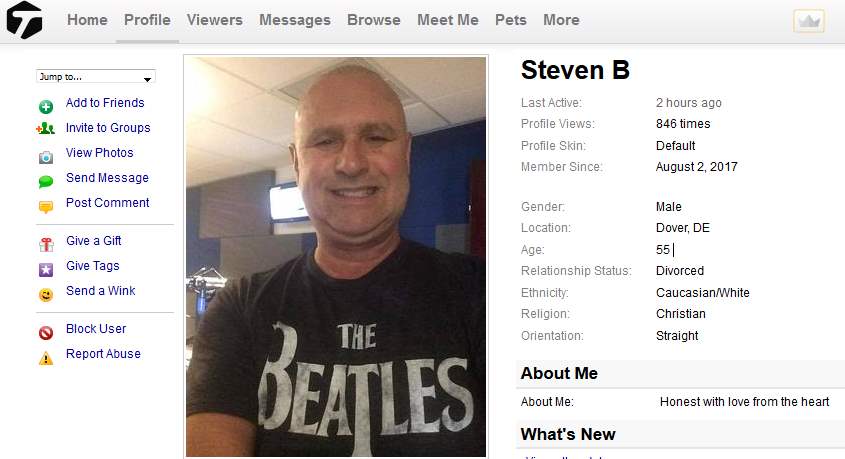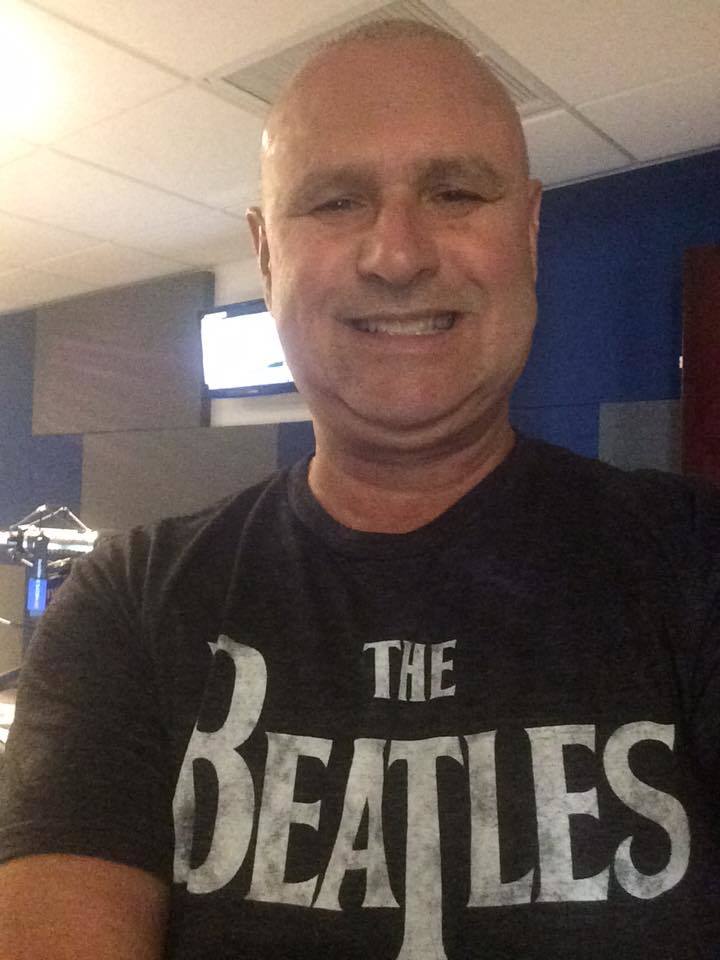 PROFILE INFORMATION:
Member Since: August 2, 2017
Gender: Male
Location: Dover, DE
Age: 55
Relationship Status: Divorced
Ethnicity: Caucasian/White
Religion: Christian
Orientation: Straight
About Me:
Honest with love from the heart
Tagged.com. INBOX:
Steven B:
– Hello, how are you doing and nice to meet you , i hope we get to know more of each others?
– it's nice hearing back from you ,I just read about your profile and you sound like the  woman i've been looking for all my life,To be real honest with you im going back to work now,if you don't mind we can exchange our email address so we can talk,that will help us get to know each other better if you dont mind. Your New Friend Steven
– I hope we can really get to know more of each others
– I really admire your great beauty i swear
– That man will be lucky man to have you and i wish i was the one
– Dear please can we exchange email address.
– Thanks for your understanding and i will emailed you now.
– check your email or spam folder also
Message on a mail box:
From: Steven Bantely [email protected]


To: XXXX




Sent: August XX, 2017 




Subject: Hello
Hello,
My Name Steven Bantely, am 54 years old, am from Florida, and the only surviving son of  the family now, am Currently working here in Syria as medical doctor with the United Nation, i have 17 years old son and 19, am divorce in 8 years   we are a bit far away from each other now but i know distance has not thing to do with true love, please think about this and let me know your mind because is very important to us have been asking God for a true love and no one has ever come my way want to let you know that meeting you here is for a very good reason if only we can be honest to our self, i know we just met today but something tells me you are the woman i have been waiting please i will not push you my dear but think about this from your heart i think we can build a good home together because i can see the understanding in you, from the look of things you are very busy now will want to know when you can be free for us to talk more about our self,
 I am a man who is  nice,caring,honest,God fearing, Sincere, good sense of humor and Understanding like saving life and caring for the destitute ,I am looking for a reasonable woman  who is nice. Moral, Honorable, Ethical, Honest, Good, Upstanding, High-principled, Upright, Righteous, Pure, Uncorrected, Incorruptible, Just, Fair, caring. loving, honest and understanding. Someone who have inner love for me because inner love tells the true and real character of anybody because it is from the inner  side of her you can tell if she is good or bad but it is not all about the physical  appearance but the inner feelings which is the true feelings
i have not been having a perfect life because i don't have time for myself due to my job is very demanding here and i only get few attention that is why i decided to come online to  find a soul mate and once i get one i would resign from my job and move ahead with her .
Best regards
Yours
Facebook.com:
Steven Bantely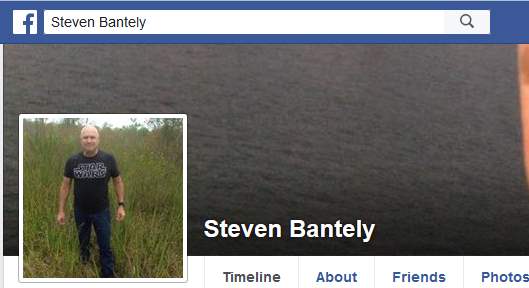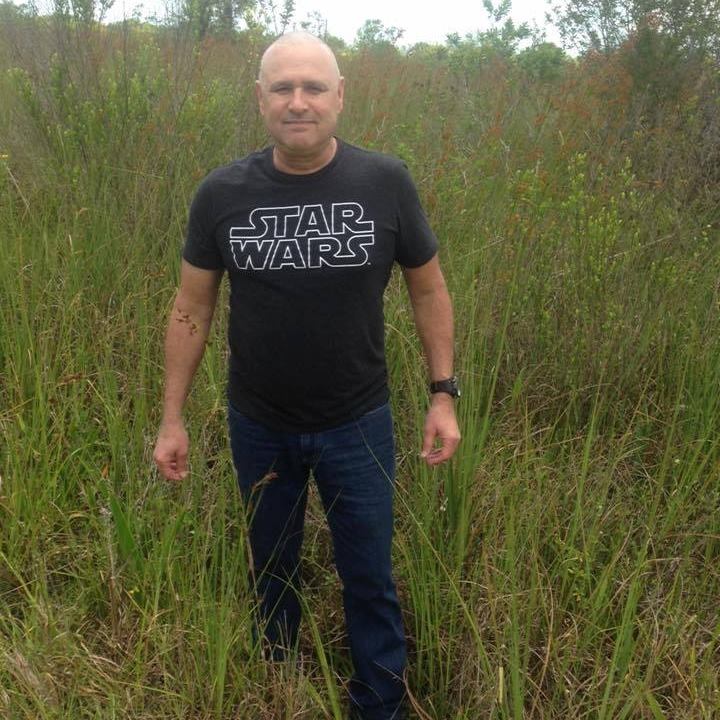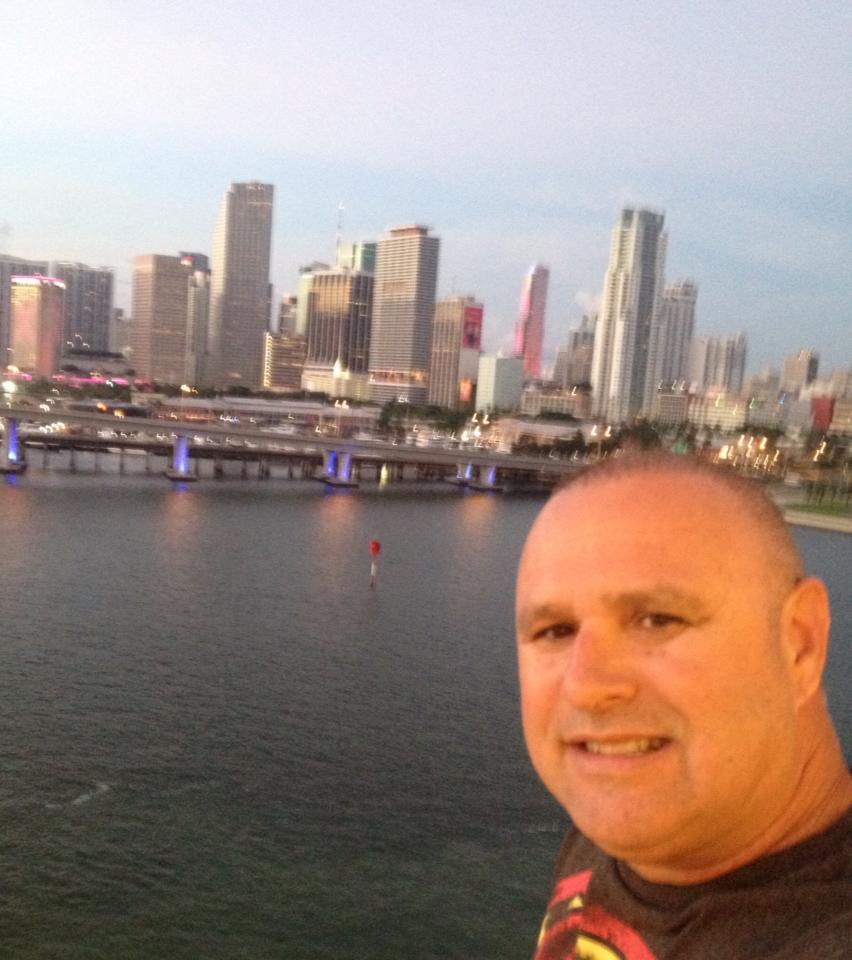 PROFILE INFORMATION:
Lives in Damascus, Syria
Divorced
From Mexico City, Mexico
Scammer Profile using the same parts of the text:
MatchDoctor.com:
LopezElias111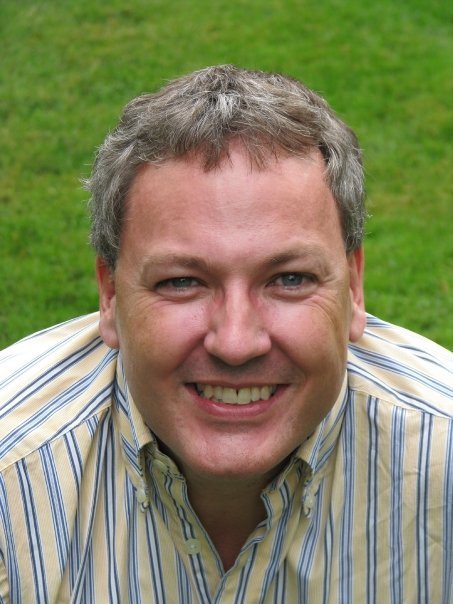 Photo of Canadian John Mageau
This is an extremely popular set, one of the most used
PROFILE INFORMATION:
Age: 60
Seeking Women: 48 – 65
Location: Orlando, Florida, United States
About me:
I am a man who is nice,caring,honest,God fearing,
Sincere, good sense of humor and Understanding.i like saving life and caring for the destitute
willing to relocate: Yes
marital status: Widowed
seeking relationship: Long term relationship, Marriage
education: Bachelor's degree
ethnicity: Asian, European, Mixed Race
more specifically: Chinese (
)
more specifically: English
religion: Christian / Catholic
living status: Living alone
has children: Yes
how many: One
about my children:
Well my only son is schooling in united kingdom?
job: Political/Govt/Civil Service/Military
about my work:
Well am really happy to be a military Man i enjoy my work?
income: Less than $25,000
political position: Some other viewpoint
my idea of a great date:
God has given me this romantic notion of what love is to be. I think for me the first date would just be that moment that the LORD reveals to me that the mysterious guy and me are together for His purpose.
the person I would like to meet:
I am looking for a reasonable woman who is nice. Moral, Honorable, Ethical, Honest,
Good, Upstanding, High-principled, Upright,
Righteous, Pure, Uncorrected, Incorruptible, Just, Fair ,caring. loving,honest and understanding.
someone who have inner love for me because inner love tells the true and real
Visit us HERE:
https://plus.google.com/107412144704560101552
https://plus.google.com/u/0/118111577715408784831