In the first instance you should go here and read our advice page. It is just our general guidance to help you
419 Scam
Romance Scam
Charity Scam
Mac Wilson / Willson
Judy Newman
(Ghana)
WU/MG money transfer:
Receiver: Benjamin Quaye
Address: P.O. 1275 teshie nungua
                Accra-Ghana 00233
e-mail address: [email protected]
Facebook.com: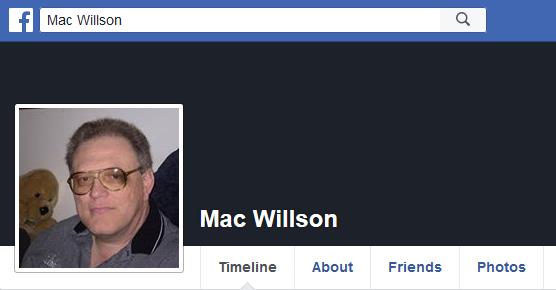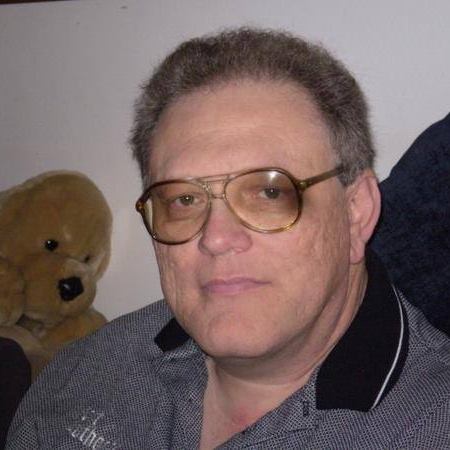 PROFILE INFORMATION:
Self Employed (Business)
Lives in Los Angeles, California
From North Hollywood, California
Comment 2013: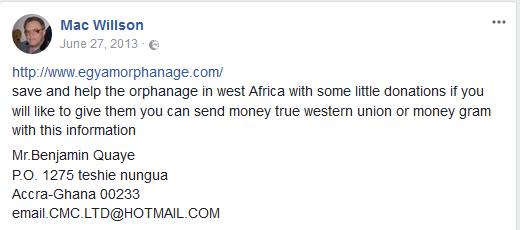 Mac Willson:
June 27, 2013 ·
http://www.egyamorphanage.com   (ADMIN: real website!)
save and help the orphanage in west Africa with some little donations if you will like to give them you can send money true western union or money gram with this information
Mr.Benjamin Quaye
P.O. 1275 teshie nungua
Accra-Ghana 00233
email.[email protected]
ADMIN:

The mentioned above website is the real one. This is Real website, but they do not take money using Western Union or Money Gram to a third party who has no connection with the charity location in the comment from the scammer.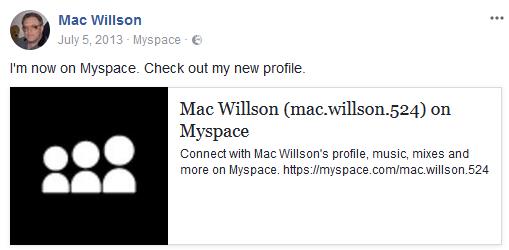 Mac Willson:
I'm now on Myspace. Check out my new profile.
Mac Willson (mac.willson.524) on Myspace
Connect with Mac Willson's profile, music, mixes and more on Myspace.
MySpace.com:
Mac Willson:


PROFILE INFORMATION:
Mac Willson:
hello how are you doing?…..I'm Mac from California in the United Sate 56 years of Age am single here looking for the righteous m
LoveHabibi.com:
Mac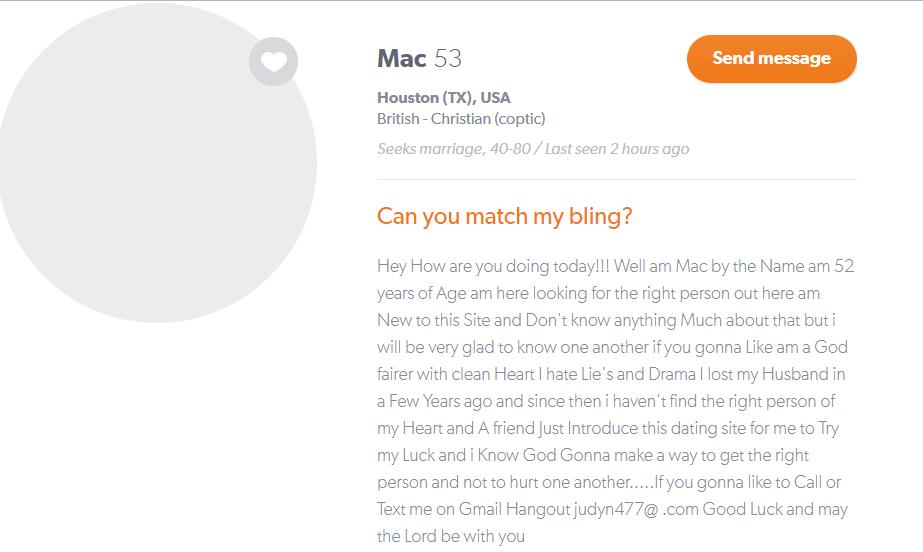 PROFILE INFORMATION:
Mac53
Houston (TX), USA
British – Christian (coptic)
Seeks marriage, 40-80 / Last seen 2 hours ago
Can you match my bling?
Hey How are you doing today!!! Well am Mac by the Name am 52 years of Age am here looking for the right person out here am New to this Site and Don't know anything Much about that but i will be very glad to know one another if you gonna Like am a God fairer with clean Heart I hate Lie's and Drama I lost my Husband in a Few Years ago and since then i haven't find the right person of my Heart and A friend Just Introduce this dating site for me to Try my Luck and i Know God Gonna make a way to get the right person and not to hurt one another…..If you gonna like to Call or Text me on Gmail Hangout [email protected] .com (
) Good Luck and may the Lord be with you
LOCATION: Houston (TX), USA
FAMILY ORIGIN: British
RELIGION: Christian (coptic)
LoveHabibi.com. INBOX:





Mac53
Houston (TX), USA:
Hey How are you doing today!!! Well am Mac by the Name am 53 years of Age am here looking for the right person out here am New to this Site and Don't know anything Much about that but i will be very glad to know one another if you gonna Like am a God fairer with clean Heart I hate Lie's and Drama I lost my Wife in a Few Years ago and since then i haven't find the right person of my Heart and A friend Just Introduce this dating site for me to Try my Luck and i Know God Gonna make a way to get the right person and not to hurt one another
Well Am New Out Here And just wanna ask do u Have Gmail Hangout so we Can Share pictures Out there
Well Am gonna show you mt Pic On gmail Don't really know how to Do that on here
The Email On My Facebook to Find me Is [email protected] Good Luck and may the Lord be with you
Messages on a mail box:
Message N 1:
From: MAC WILSON [email protected]


To: XXXX




Date: XX March 2018 




Subject: Hey
Hey How are you doing today!!! Well am Mac by the Name am 53 years of Age am here looking for the right person out here am New to this Site and Don't know anything Much about that but i will be very glad to know one another if you gonna Like am a God fairer with clean Heart I hate Lie's and Drama I lost my Wife in a Few Years ago and since then i haven't find the right person of my Heart and A friend Just Introduce that dating site for me to Try my Luck and i Know God Gonna make a way to get the right person and not to hurt one another… I have One Daughter I Really Love By the Way I Import and Export Of Gold and Gold Jewelries And am here For the Right Person How About your Self
Attachments: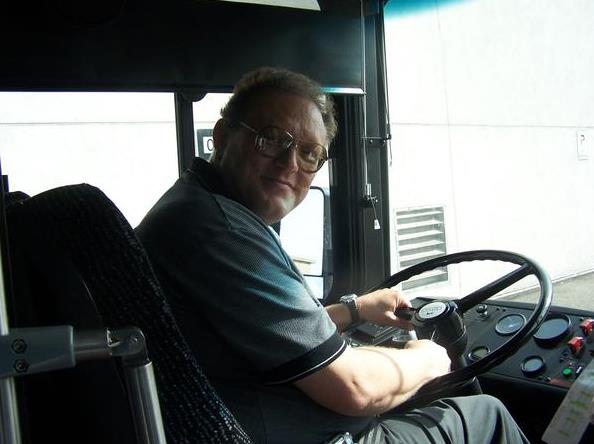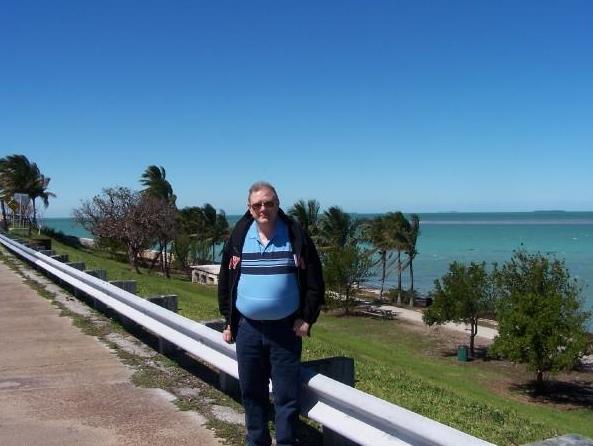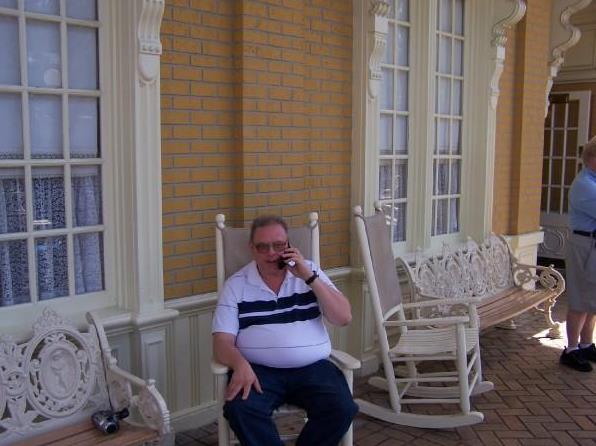 Message N 2:
From: MAC WILSON [email protected]


To: XXXX




Date: XX March 2018 


Subject: Re:
Well [email protected]  (
) That was My Sister's Email i was using before Cause i wasn't Addicted To the Internet So She Helped Me with her e-mail By the Way Hope You had a little Pictures to Share with me if you Like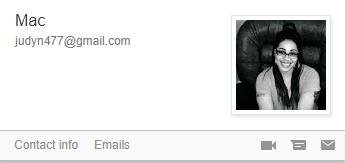 The scammer has changed the picture: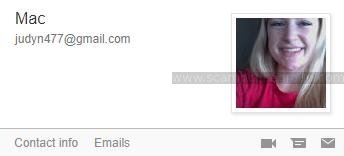 PROFILE INFORMATION:
Name: Mac
e-mail address: [email protected]
Full name: Judy Newman
Instagram.com:
judyn477

(Mac Wilson)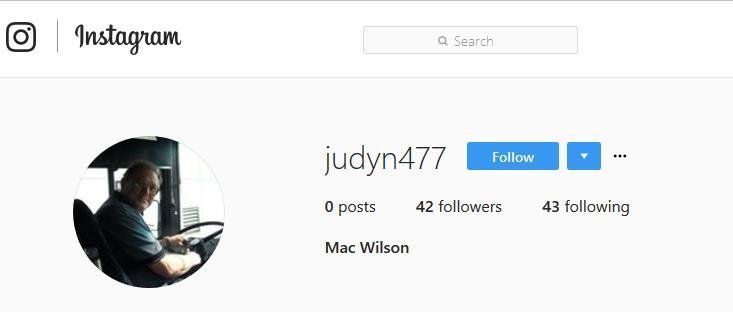 PlusGoogle.com: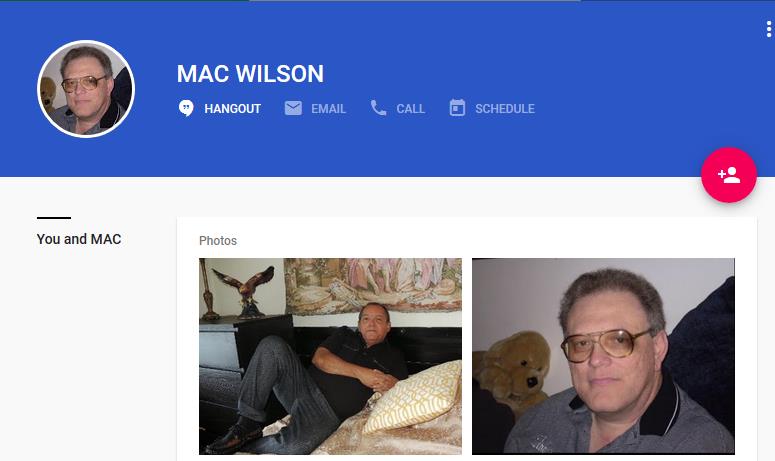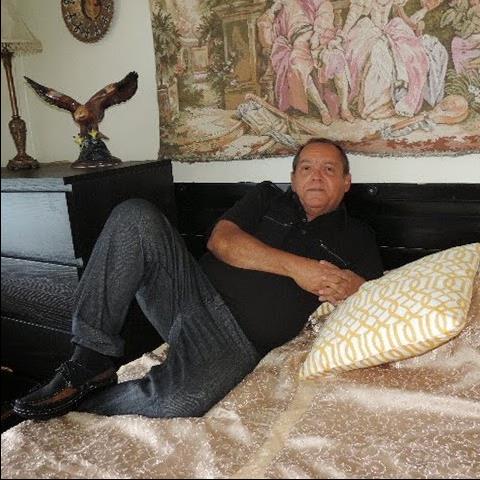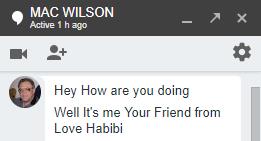 Mac Wilson:
Hey How are you doing
Well It's me Your Friend from Love Habibi
Am Great Baby How's Your Day Hope Everything Is Alright by the Grace of God
Well Just wanna let you Know am Here Looking for the Right person and also I Import and Export Of God How About your Self
Visit us HERE: