Romance Scammer
CARLOS SMITH
In the first instance you should go here and read our advice page. It is just our general guidance to help you
Fast and furious, and we are bit short of information on

CARLOS SMITH

so  we get that down and also their pictures if we can.  We don't want them to miss out on our treats.  We  are nice like that.  Hopefully  life is a little harder for them and it will help save you wasting money sending it to Nigeria/Ghana/Senegal/

Côte d'Ivoire/Benin etc. 

You have to  remember if it walks like a duck,  talks like a duck, and looks like a duck then there is a better than evens chance it IS a duck
419 Scam
Romance Scam
Carlos Smith
Wonder.Dating. com:
Carlosmith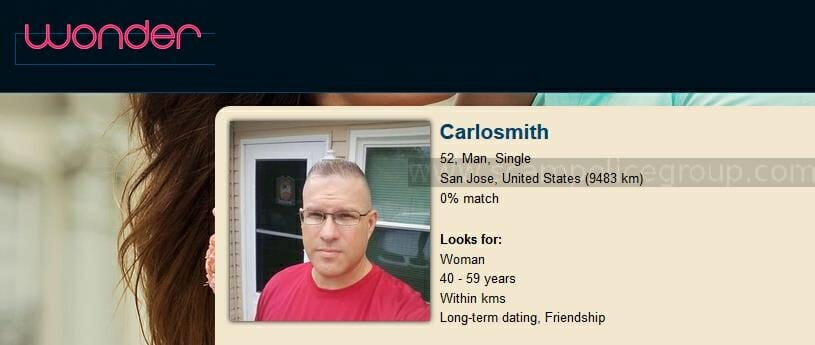 Photo of Roger Good (is a retired US Army Sergeant)
PROFILE INFORMATION:
52, Man, Single
San Jose, United States
Looks for:
Woman 40 – 59 years
Long-term dating, Friendship
Wonder.Dating.com. INBOX: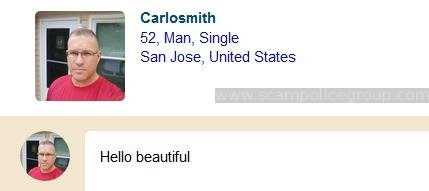 Carlosmith:
Hello beautiful
I'm good nice to meet you
Can we talk via Gmail Please ?
Yes here is my gmail address you can add me on hangout so we can chat
Sorry Here it's [email protected]
PlusGoogle.com: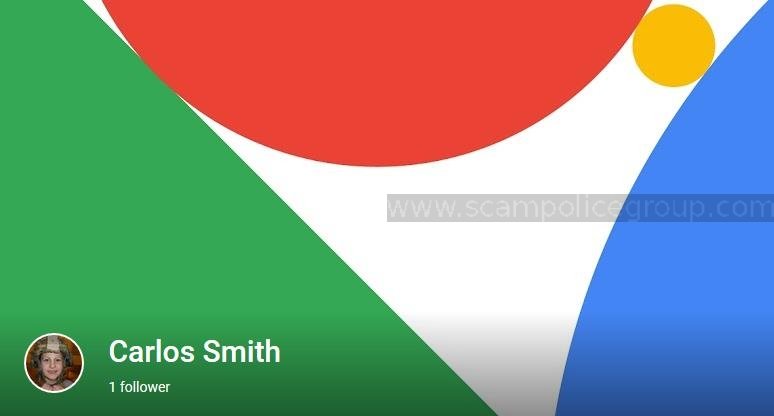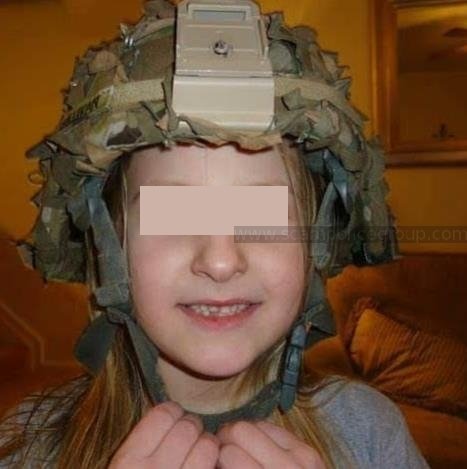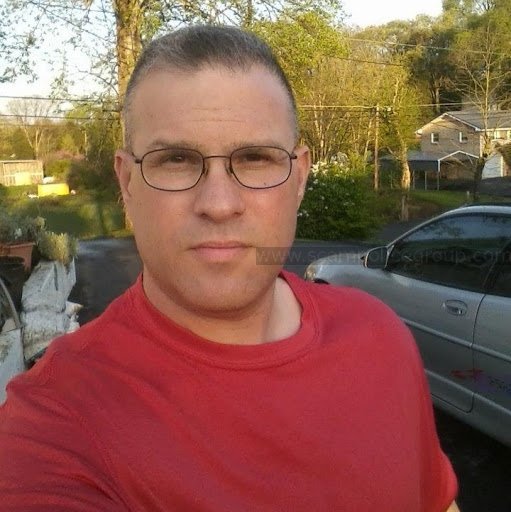 Photo of Roger Good (is a retired US Army Sergeant)
Google Hangout:


Fake scammer Profile using photos of Sgt. Roger Good:
Facebook.com:
Townsend Andrew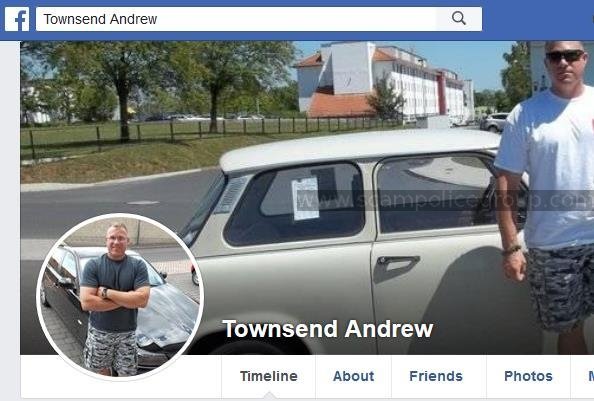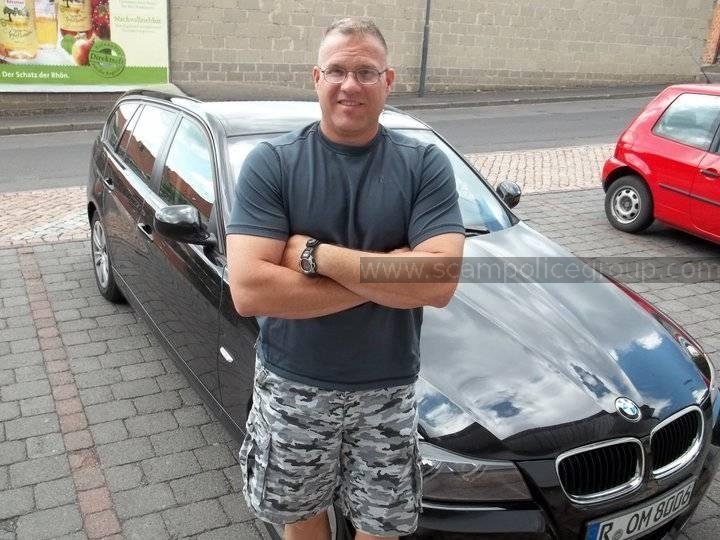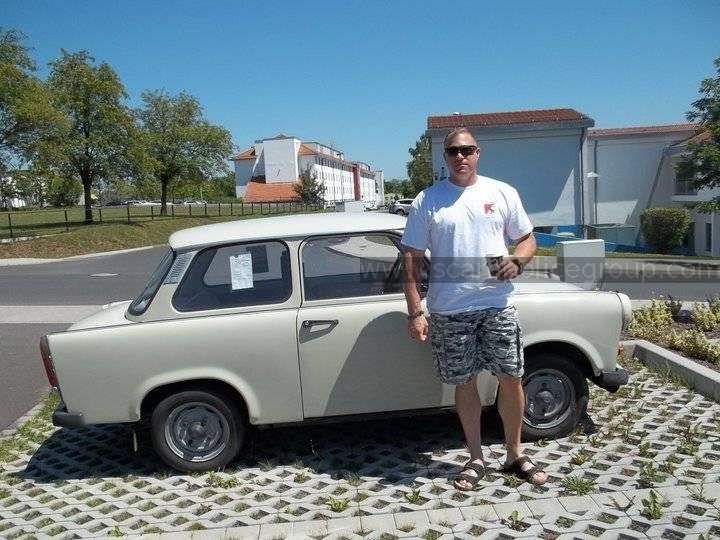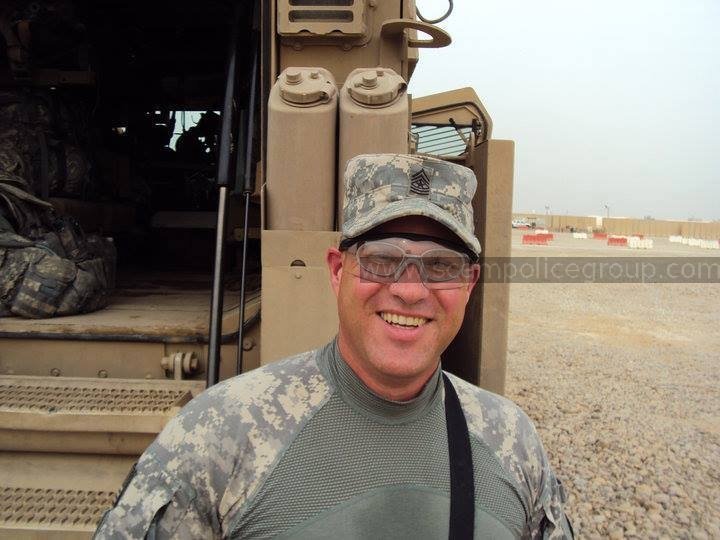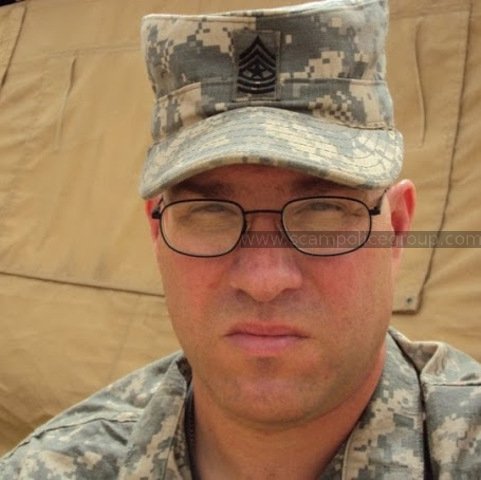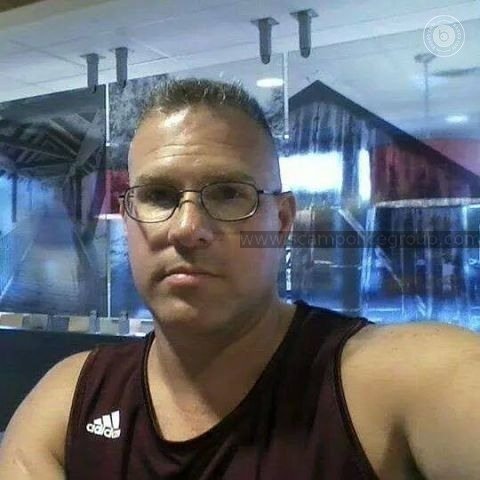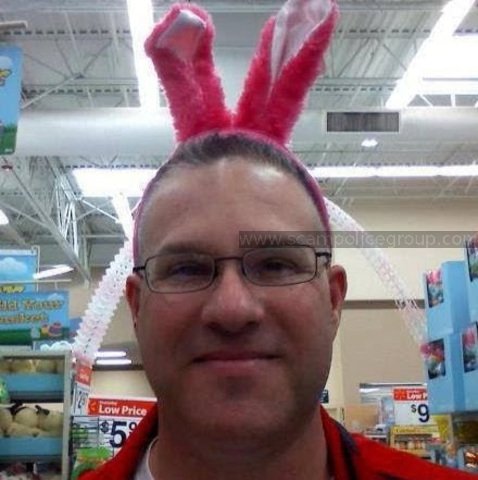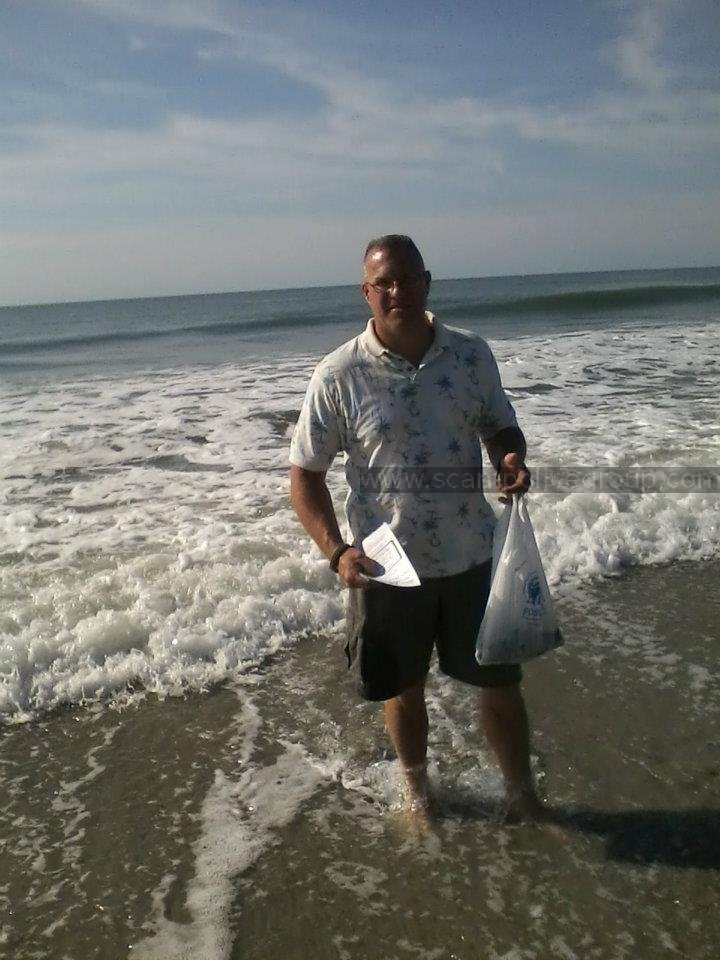 PROFILE INFORMATION:
Intro:
i am a widow, a christian, living in California.
Lives in Los Angeles, California
From California City, California
Widowed
ADMIN:

Read information about scammer with the name "Jeremy Good/Aaron Jeremy Navarre" using stolen photos of Sgt. Roger Good here: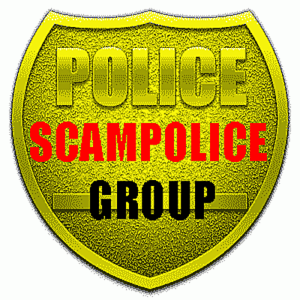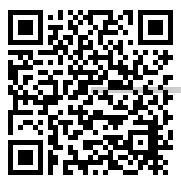 Visit our INFORMATION PAGES:
You can subscribe to our website from the site HOME PAGE (top right corner) for getting information about new posts: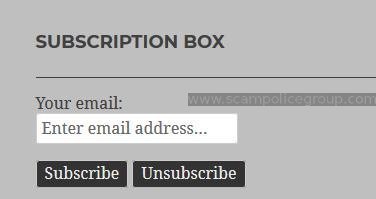 If you subscribe please check your SPAM BOX